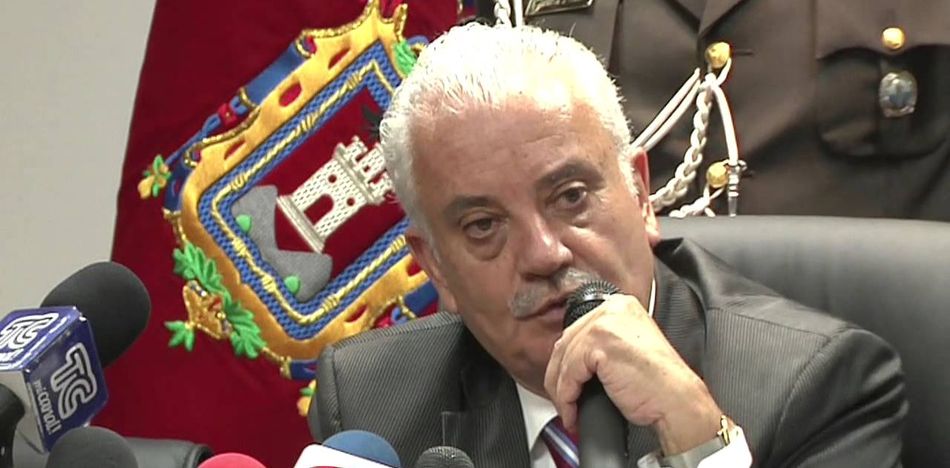 The Ecuadorian prosecutor's office has asked a European bank to seize and return some USD $325,000 related to alleged corruption by Odebrecht, the Brazilian construction giant.
The European bank BPA, located in the principality of Andorra, is the financial institution in which USD $920,000 was deposited in an account held by the former Minister of Electricity, Alecksey Mosquera and USD $80,000 in the name of a businessman identified only as Marcelo E.
An attorney in the Wilson Toainga case explained that most of the money remained in Ecuador as the negotiations are forging ahead, but that another part still remains in the bank's account.
"In that account there are 300,000 euros (USD $325,000) which are being requested for their seizure," said State Attorney General Galo Chiriboga.
Both Marcelo and the former minister are the first detainees in Ecuador in the case of bribery by the Brazilian construction company in the country. They are also accused of participating in a business and business venture abroad to channel a million dollars in alleged bribes.
The office opened an investigation into Odebrecht following the revelation by the United States Department of Justice that the construction company paid between 2007 and 2016 about USD $33.5 million to Ecuadorian officials.
The arrest of Mosquera comes after the revelation by the Brazilian press that Odebrecht officials reported having paid a million dollars to a representative of the Minister of Electricity for the contracting of the Toachi Pilatón dam.
According to Ecuador's Attorney General, Galo Chiriboga, starting next June, after the expiration of a judicial secrecy deadline with Odebrecht, Brazil will provide information to Ecuador on bribery at the Brazilian construction company that will allow further investigation into the case.
The Odebrecht corruption scandal has rattled the Latin American political establishment to its foundations, ensnaring dozens of leading politicians region-wide. The Brazilian construction giant was once the largest firm in the region.
Sources: La Republica, Ecuavisa, 20minutos