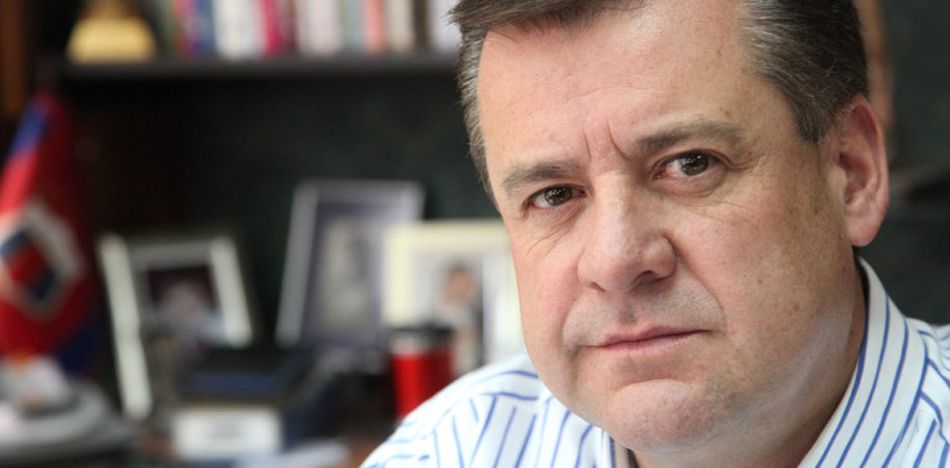 EspañolA court has rejected a petition to nullify the second round of Ecuador's presidential elections.
President of the National Electoral Council Juan Pablo Pozo said the petition was filed Friday, April 21 in a court that handles contentious elections. It was filed by opposition candidate to the Vice Presidency Andres Paez, but the courts rejected it due to lack of evidence.
⭕️Importante: El TCE notificó al CNE con el Archivo del "recurso de nulidad" presentado por A. Paez Creo/Suma | No se adj. una sola prueba. pic.twitter.com/Y0WhTrRT6c

— Juan Pablo Pozo B. (@JuanPabloPozoB) April 24, 2017
Tweet: Important: The TCE notified the CNE about the "nullification resource" presented by A. Paez Creo/Suma. No proof attached.
The opposition resorted to filing a petition after repeatedly challenging the results of the presidential elections last April 2, in which Lenin Moreno was declared winner with 51.15 percent of the votes and opposition candidate Guillermo Lasso received 48.85. percent.
According to opposition alliance CREO-SUMA, 4,200 ballots had irregularities.
The opposition requested a recount, but the Electoral Council rejected it for lack of legal evidence.
Lasso denounced the Electoral Council's partial count of ballots, calling it a "show" orchestrated by the ruling party Alliance PAIS.
According to Lasso, the Council only carried out a revision of altered ballots, but the only way to maintain transparency is to count them all again.
Sources: El Nuevo Herald; El Comercio.