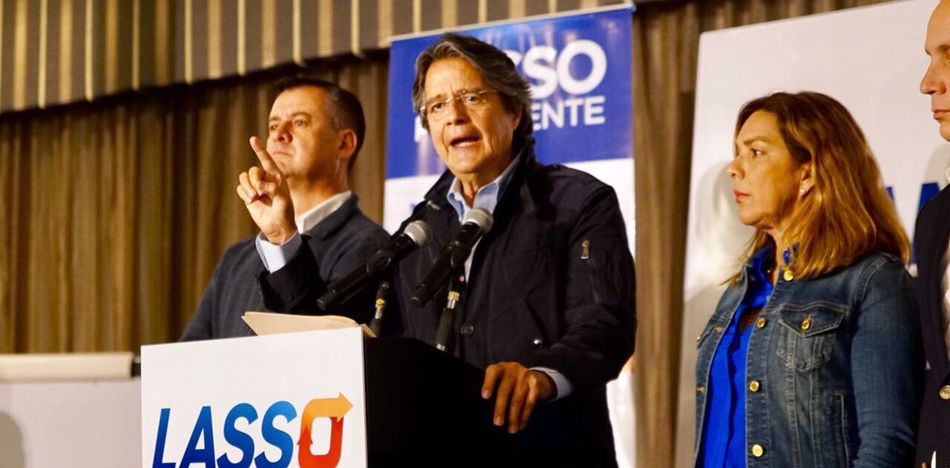 EspañolEcuador presidential candidate Guillermo Lasso officially challenged the results of the presidential elections this week that took place last April 2.
"We have presented the objection to the National Electoral Council in accordance with Ecuadorian law," Lasso said during a press conference. He also requested a new recount of all votes.
"This is not a whim," he said. "More than five million Ecuadorians voted for change."
The politician insisted that his appeal against the election results is based on the existence of around 4,200 voting ballots with signs of irregularities.
"We ask what the Ecuadorian people are asking for," he said. "The manual vote-by-vote count of each of the more than 41,000 reception centers; that is, 100 percent of the votes."
"The people know that the electoral process was plagued with irregularities and that we were the ones who won," Lasso said.
The National Electoral Council officially closed the second round of balloting on Monday, solidifying the ruling party candidate Lenin Moreno's victory with 51.15 percent of the vote to Lasso's alleged 48.85 percent.
"I will tell Ecuadorians that I will never leave them," he concluded. That I will never be complicit to fraud … that they can count on me."
Sources: Diario las Américas; BBC.