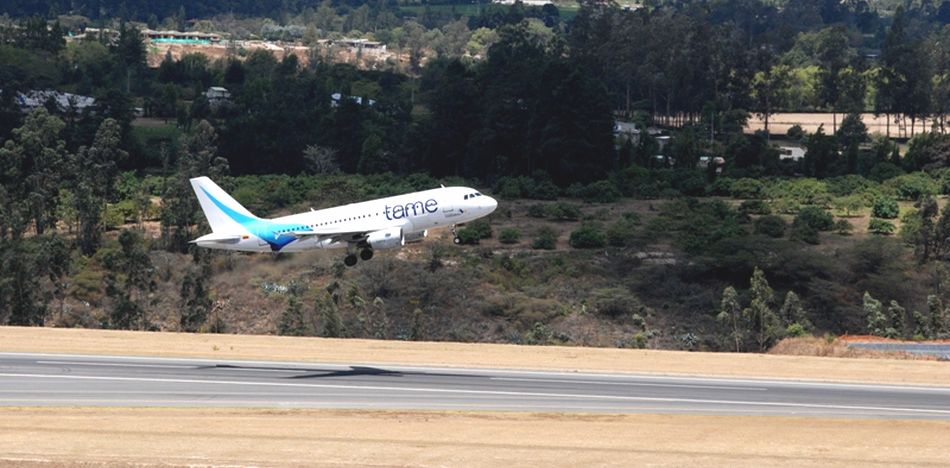 According to a report by The Havana Consulting Group, a company that studies the market permanently, US airlines made a mistake by overestimating demand in the Cuban market.
The consulting company stated that the airlines' desire to "conquer" the Cuban market lacked a "rigorous and thorough market study."
According to economist and president of The Havana Consulting Group, Emilio Morales, despite the "huge" growth of US flights to Cuba in the first quarter of 2017, airlines "should have taken the current embargo into account before embarking on the adventure of commercial flights to Cuba: this policy limits open tourism, as well as the growth of domestic tourism, and tourism from other countries, which caused saturation in hotel capacity and over-pricing."
The report states that after the thaw in relations between the Caribbean island and the US, there was a "price war" among airlines causing a drop in the average cost of the ticket from $450 to $500 to $100 and $180, which caused the first tourist wave to the island.
However, Morales said that the Cuban tourism sector still has fundamental deficiencies, such as "hotel infrastructure that continues to be limited", as well as "accumulated deterioration and lack of maintenance", making it unable to meet current international demand.
"The Cuban tourism industry today requires a change of product model…a renewal and diversification…and, for that, the Caribbean country needs new and big investments that inject modernity and efficiency," he said.
The "gigantic wave of economic possibilities raised by normalizing relations runs the risk of becoming a bubble that will deflate" with the same force that emerged, Morales said.
In the wake of Trump's recent election, he remains something of a wildcard with regard to US-Cuban relations, which had seen significant thawing under the Obama administration.
Source: Cubanet.