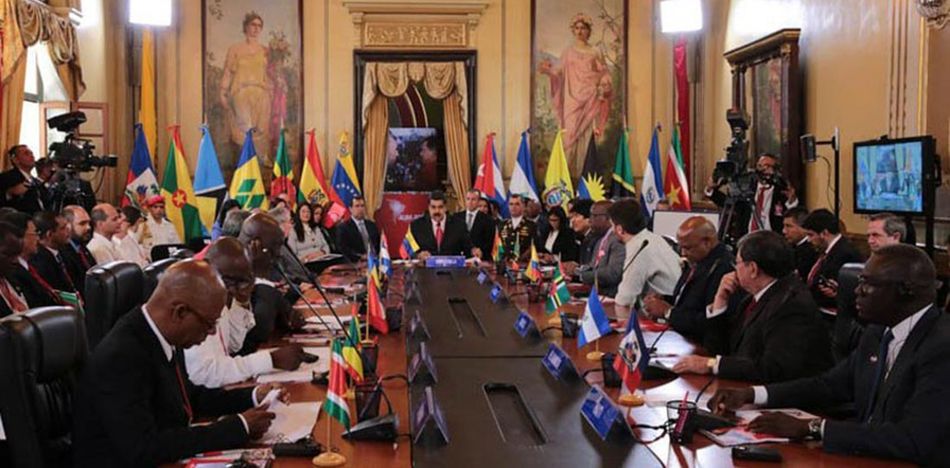 A study by the University of Toronto's Citizen Lab revealed information on hackers hired by member countries of the Bolivarian Alliance for America (ALBA) to pursue and persecute opponents of their governments.
The study, covering seven years from 2008 to 2014, denounced the attacks, which were mainly aimed at political figures, journalists, opinion leaders, or businessmen, and have been mainly uncovered in Brazil, Venezuela, Ecuador, and Argentina, within the parameters of the so-called socialism of the 21st century.
"The attackers, whom we call packrats, have shown a keen systematic interest in the political opposition and the independent press in the so-called ALBA countries and their allied regimes," the research highlights.
The study explains that the so-called packrat network "favored political strategies by creating and maintaining fake opposition groups in those countries with the aim of creating databases of opponents and directing their malware and phishing to infect the devices of opposition people."
According to the report, more than 30 types of malware and at least 12 control commands and IP numbers were detected, connecting viruses to the same servers that perform the file infection, known as rats.
According to the study, two counterintelligence organizations have been involved in spying on opponents: Venezuela's Bolivarian Intelligence Service (SEBIN) and the Directorate of Military Intelligence (DGCIM).
However, these agencies have not worked alone. The CESPPA, Homeland Security and Protection Center, which uses analytical platforms such as Watson, developed by IBM, have helped with electronic espionage and information analysis.
It is important to note that Venezuela was identified by the Citizen Lab team as one of the main centers, from where these attacks were directed; however, the investigation makes clear that the use of hackers to promote false information in politics is not exclusive to the Latin American left.
Colombian hacker Andrés Sepúlveda revealed that he was part of the campaign team of the current president of Mexico Enrique Peña Nieto, and led a team to steal information on strategies of opponents' campaigns and create false currents of opinion, thus integrating hacking teams with political operations.
Sepúlveda was also involved in the campaign of Colombian presidential candidate Óscar Iván Zuluaga, candidate of the right-wing Democratic Center party.
Source: Diario las Americas