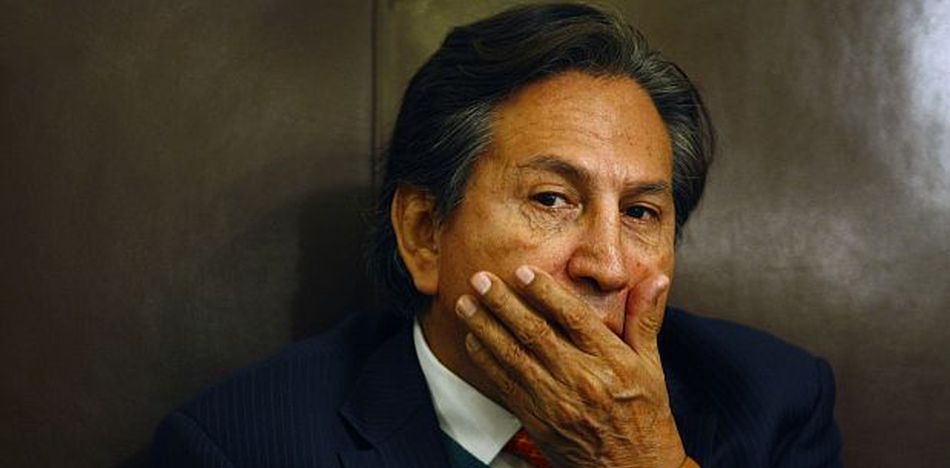 Jose Javier Ortiz Rivera, former Minister of Transport and Communications of Peru, revealed that former President Alejandro Toledo pressured him to change the construction contracts for the Interoceanic South highway.
According to Ortiz, the Brazilian construction company intended to carry out the work and then leave, despite the fact that the basis of the contract stipulated that it should remain in charge of the concession once the construction is finished.
According to the former Minister of Transport and Communications:
"When the contracts for the Interoceanic highway are signed, they stipulate that the concessionaires have to maintain the road for 30 years." Then Barata made a request to Proinversión and the Ministry of Transportation stating that they wanted to withdraw from the concession and not provide maintenance. We said, under no circumstance.
"We said no, but Toledo put pressure on Barata and Odebrecht, we told him we could not change bases," said Ortiz to the Lava Jato Congressional Commission.
Ortiz also explained that he traveled to Brazil twice to coordinate issues on the road at the request of Toledo himself.
"I met Barata at a lunch in the government palace when Alejandro Toledo invited the nation's construction companies to announce Interoceanica. I met again with Barata because of the observation we made about the value of the work," he said.
The former minister denied participating in the collection of bribes worth USD $20 million. According to Jorge Barata, they were given to Alejandro Toledo.
"They never approached me to make any offer… I deeply regret my participation in Toledo's government," he said.
Odebrecht has ensnared politicians across Latin America, as the sordid tale of bribery, corruption, and massive kickbacks has unfolded. Odebrecht was the largest construction company in Latin America at the time.
Sources: El Comercio; La Mula