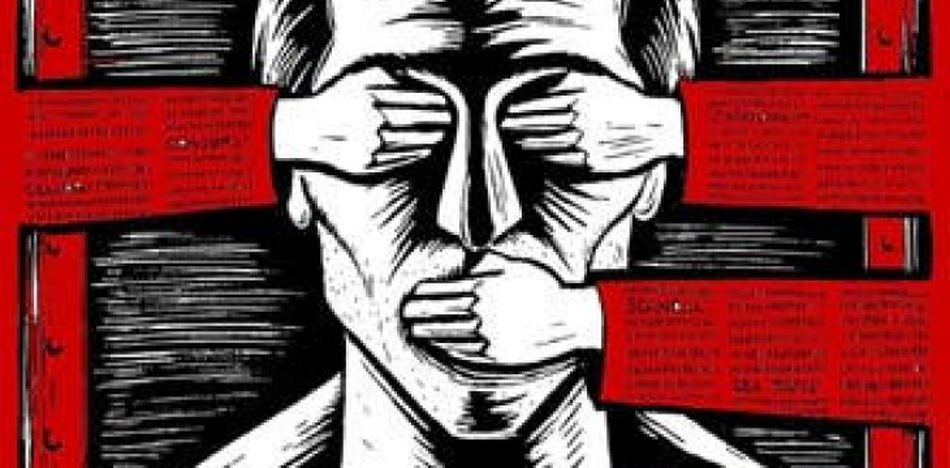 The Foundation for Human Rights in Cuba (FHRC) criticized the Havana Film Festival New York's decision to remove the Cuban feature film Santa and Andres, considering the decision to be the "preference" of the island's regime.
"To say that his institution is dedicated to cultivating cultural diplomacy and therefore wants to remain as apolitical as possible and avoid controversy cannot be reconciled with the nature of cultural work," FHRC director Juan Antonio Blanco said in an open letter to the festival's director, Carole Rosenber.
The festival organizers justified their decision explaining that "the highly politicized advertising around Santa and Andres would be a conflict of interest."
However, Carlos Lechuga, the film's director, had already denounced that Cuban authorities were trying to get his film removed from the festival.
"The film festival's organizers were influenced by someone in Cuba, who said 'Hey, look, this movie is not suitable', and that's why they were not clear with us. We are not interested in causing a scandal. The movie is good enough to run on its own," said Lechuga.
The director of the FHRC described the film's "censorship"as "culturally deplorable and ethically unacceptable" and questioned why the director of the festival was inclined to "please the oppressive Cuban regime."
The story, set in 1983, won the best Latin American film award during the Guadalajara International Film Festival, and plans are in the works for screening it in Colombian theaters soon.
The film, which premiered in September 2016, has been screened worldwide at film festivals worldwide, and tells the story of a gay Cuban writer who is blacklisted by the government.
It is likely to cause consternation with the Cuban government, which is eager to sweep under the rug the island regime's legacy with regard to gay rights.
Sources: Cubanet; El Tiempo.