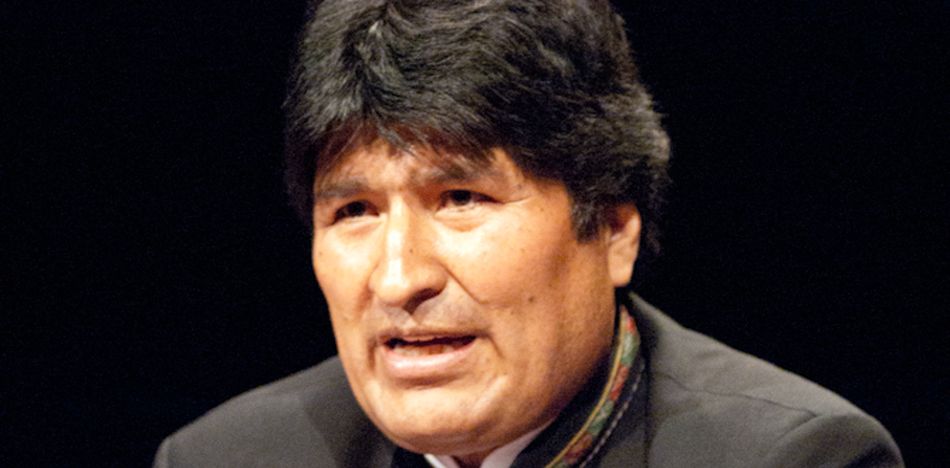 EspañolBolivian President Evo Morales denounced an "institutional coup" at the Organization of American States (OAS) on April 3 after a meeting on Venezuela's crisis was held despite opposition from Bolivia, who chairs the institution's Permanent Council.
"Once again, the OAS has become a Ministry of Colonies. An institutional coup has prevented Bolivia from exercising the presidency," Morales wrote on his Twitter account.
De nuevo OEA convertida en Ministerio de Colonias. Se produce un golpe institucional al impedir el ejercicio de la presidencia de Bolivia.

— Evo Morales Ayma (@evoespueblo) April 3, 2017
OAS Secretary General Luis Almagro had convened the meeting on Monday to discuss the latest attempt by the Venezuelan regime to dissolve the opposition-controlled Congress and crack down on legislators.
Bolivia, an ally of Venezuela's Nicolás Maduro, cancelled the OAS Permanent Council session for allegedly failing to comply with formalities. However, Honduran ambassador Leonidas Rosa Bautista took the stage and chaired the meeting with the presence of 20 member countries.
Bolivia and Venezuela's representatives then interrupted the OAS Permanent Council session, claiming it was "illegal" and a "coup."
Finally, the extraordinary OAS Permanent Council session passed a resolution stating that there is a "serious unconstitutional disruption of democratic order" in Venezuela.
The OAS Permanent Council also demanded the Maduro administration to restore the Venezuelan Parliament's "full authority," taken away by a Supreme Court ruling.
The text was approved by 17 of the 21 representatives present in the room. Only four member countries abstained from voting: Dominican Republic, Bahamas, Belize and El Salvador.
Sources: El Nuevo Herald; Sputnik.