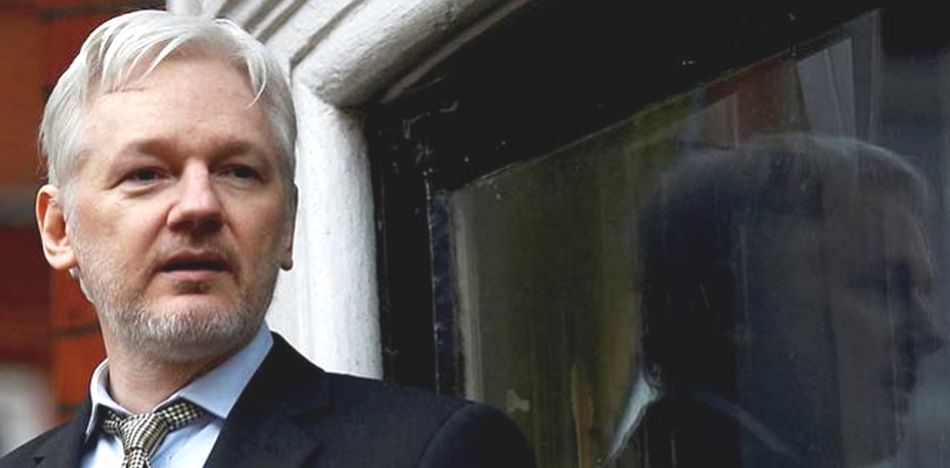 Wikileaks founder Julian Assange asked Ecuador's presidential candidate Guillermo Lasso to "leave" the country in a month.
"I cordially invite Mr. Lasso to leave Ecuador in the next 30 days (with or without his millions offshore) #AssangeSILassoNO," wrote the Australian on his Twitter account.
Previously, Lasso had promised during his presidential campaign that if he became Rafael Correa's successor he would withdraw support for Assange.
"We will tell Mr. Assange to cordially withdraw from the Ecuadorian Embassy in England," said the candidate for the opposition movement CREO-Suma.
Howerver, after official election results were announced, declaring the ruling party's candidate, Lenin Moreno, as the winner in the presidential elections, the WikiLeaks founder responded to Lasso's warning with a tweet.
https://twitter.com/JulianAssange/status/848713997302059008
The current Ecuadorian government accuses Lasso of holding assets in offshore tax havens.
In fact, according to an investigation by the newspaper Página 12, Ecuador's right-wing candidate, owns 50 offshore companies in Panama, Cayman Islands, and Delaware tax havens.
Assange, 45, has been living in the Ecuadorian embassy in London for more than four years to avoid arrest and extradition to Sweden, where he is wanted for two rape accusations filed by former collaborators from his organization.
The Australian could also be extradited to the United States, where he would be sentenced to life in prison for posting confidential US documents on his Internet platform about the wars in Afghanistan and Iraq.
Assange played a minimal role in Ecuador's closely fought presidential election, but served as a point of interest for the international media, which noted the election's impact on Julian Assange's fate.
Assange's lengthy stay at the Ecuadorian embassy has not been without controversy. Reports have emerged of embassy employees who are less than thrilled at the presence of their long-term house guest, and during the US 2016 presidential election, Assange even had his internet access suspended on orders of president Rafael Correa, when he was accused of interfering in the election.
Sources: El Nuevo Herald; Actualidad RT; La Capital; Telesur.