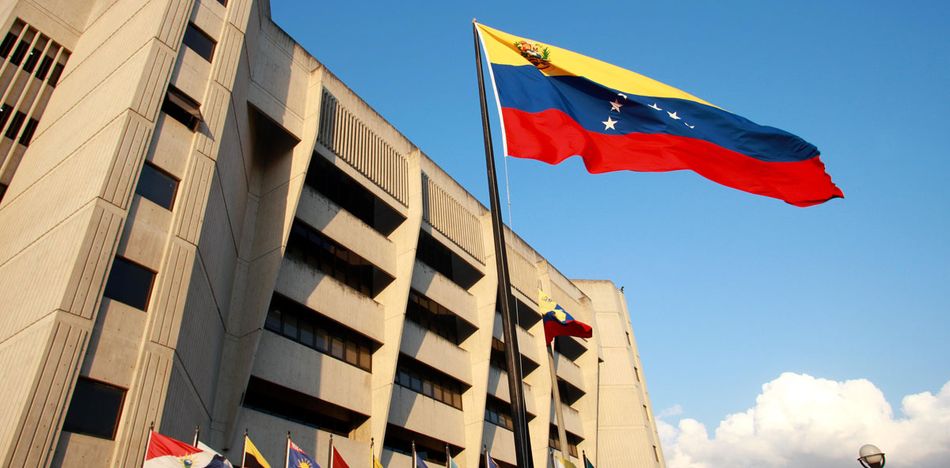 Venzuela's Supreme Court of Justice (TSJ) reported that it will begin a process of control that will define the limits of the immunity for the deputies of the nation's National Assembly.
The ruling comes within the framework of the approval of the Agreement on the Reactivation of the Implementation of the Inter-American Democratic Charter of the Organization of American States (OAS).
The text published on Tuesday March 28 by the Supreme Court states that "the Constitutional Chamber declared the nullity of the act approved by the National Assembly on March 21, 2017, known as the Agreement on the Reactivation of the Enforcement Process Inter-American Conference of the OAS."
The Supreme Court argues that the actions of the deputies of the National Assembly violate the constitutional order and could create a state of commotion.
"Within the framework of the current state of exception; And before the contempt and omission of the National Assembly, it is also ordered to review various laws that threaten democratic stability, in order to ensure the governability of the country," said the published ruling.
The text also urges the president to evaluate "the behavior of the international organizations to which the republic belongs, which could be seeking to take actions similar to those that has been exercised by the current Executive Secretary of the Organization of American States (OAS) , to the detriment of the principles of democracy and equality."
With the application of this ruling, the Supreme Court may annul any action of the National Assembly that violates Article 200 of the Constitution, which indicates that the deputies of the National Parliament "shall enjoy immunity in the exercise of their functions."
Also, the ruling in question could lead to the prosecution of deputies for "treason to the mother country" in military courts, analysts report.
This Tuesday, March 28, an extraordinary meeting of the OAS will be held to discuss the implementation of the Democratic Charter. A meeting led by 18 member states of the organization urges Nicolás Maduro to hold elections and release political prisoners.
The OAS Diplomatic Charter could suspend Venezuela from the institution for "breaking with democratic order."
Source: TSJ, El Nacional, La Patilla