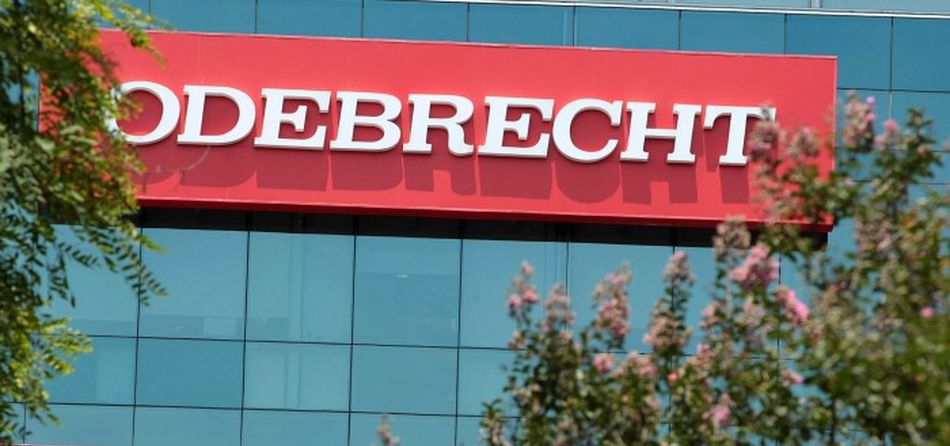 EspañolBrazilian construction company Odebrecht is currently working on a electric power line, but it will cost far more than the bidding price and will not be completed on the agreed date thanks to a loophole in the contract.
The Panamanian newspaper La Prensa reported that the US $233 million project has added extra costs, including compensation promised by Odebrecht to the owners of farms affected by the project.
In damages alone, the Brazilian construction company has exceeded US $50 million, which was supposed to be added to the contract amount.
The country's administration granted the third line of electrical power lines to the construction company, establishing that it must be responsible for appraisals and negotiation, among other things.
It was the current Etesa management that limited that agreement by amending the contract in June 2015.
Etesa Manager Ivan Barria explained the amendment eliminated the company's responsibility to define compensation amounts while also allowing a 15-percent surcharge to be paid in case the total damages exceeded $7 million.
Between 2010 and 2014, the controversial Brazilian construction company has paid more than US $59 million in bribes in Panama, according to the US Department of Justice.
There are six investigations into contracts paid by Odebrecht in Panama. In one of the cases, seven officials are accused of allegedly receiving more than EUR $20 million in bribes.
Source: La Prensa.