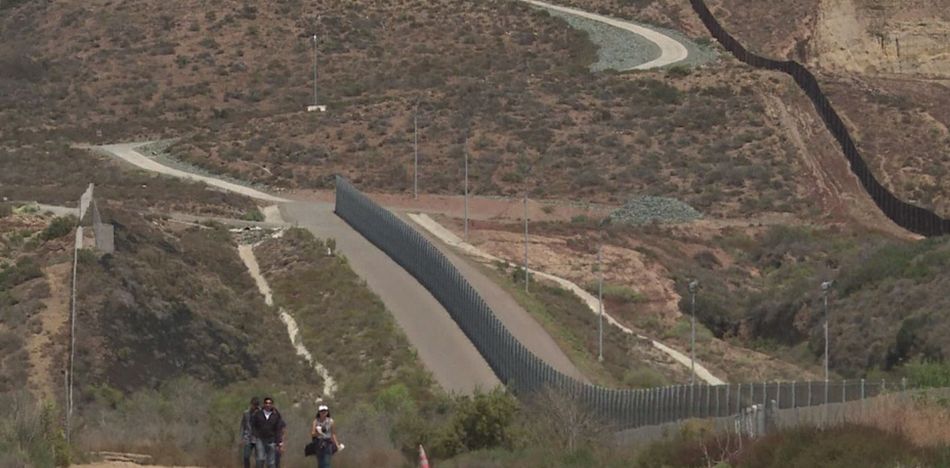 EspañolThe Archdiocese of Mexico accused Mexican companies of being immoral for helping build the border wall proposed by US President Donald Trump.
There are reportedly more than 500 Mexican companies expressing their interest in Trump's border wall, many of whom consider that the ends justify the means — but the country's catholic church doesn't see it that way.
"What is regrettable is that, on this side of the border, there are Mexicans ready to collaborate with a fanatical project that annihilates the good relationship between two nations that share a common border," it said.
The Archdiocese explained that the wall should be viewed as an open threat that violates relationships and peace.
"The wall is a monument of intimidation and silence," it said, "of xenophobic hatred."
The Archdiocese said any company intending to invest in Trump's wall is an immoral "traitor to the homeland."
Mexico Secretary of Economy Ildefonso Guajardo said last week that Mexican citizens will be the ones to judge "brands loyal to national identity and those that are not."
Republicans in the US Congress estimated that the cost of the wall — around US $12 billion — has provoked a violent reaction in Mexico, as they do not want to pay for the expensive and controversial project.
Mexican President Enrique Peña Nieto has promised his country that they will not pay for the wall under any circumstance.
Source: ABC.