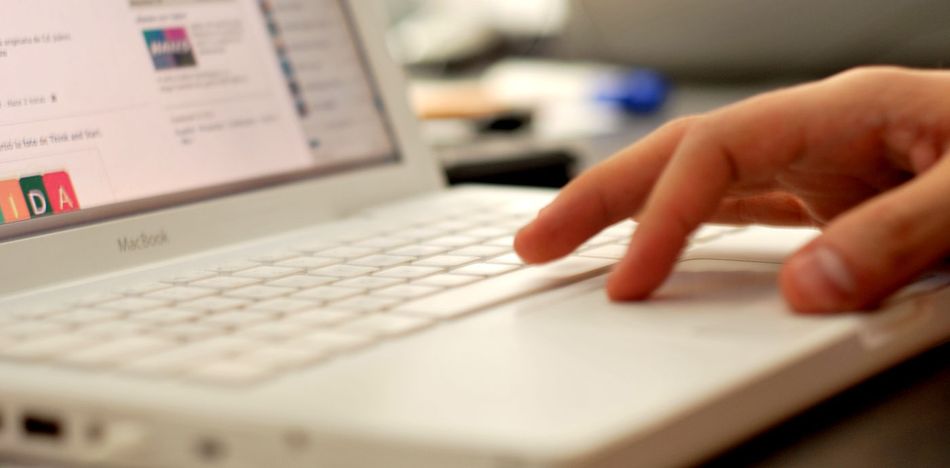 EspañolAfter years without reliable and consistent access to the online world, Cuba is finally starting to commercialize its Internet service.
The Telecommunications Company of Cuba (Etecsa) announced this week that it will start to commercialize the service gradually — expanding its 358 clients in a Havana pilot program to other areas of the island.
Director of the Etecsa Havana Division Odalys Rodriguez del Toro said prices have will be advertised through the Official Gazette of the Republic of Cuba, but also that the residents of Cathedral and Plaza Vieja have already been told about them, and did not find the prices to be too high.
Local media outlets, however, have tended to disagree.
The price corresponding to 30 hours of Internet per month will range from US $5 to $105 for speeds ranging from 128 kilobytes to two megabytes. If a customer wants to extend the connection time, they will have to pay an additional US $1.50 per extra hour.
According to Etecsa, the equipment installed to offer the service comes from the Chinese company Huawei, and required that basic telephone subscribers allow for improved technology to be installed.
Also, the telecommunications company reported that there will be a national service provided to students.
Director of the Central Commercial and Marketing Directorate of Etecsa Tania Velázque admitted the prices imposed are high, but also that users have possibilities to adjust them in accordance to their economic situations.
"Our proposal is to continue with the expansion of services and to bring them closer to reasonable prices," he said.
Up to now, the connection in homes had been allowed only to some professionals like doctors, journalists and academics, which required governmental authorization.
Source: El Nuevo Herald; Trabajadores; Juventud Rebelde; El mundo.