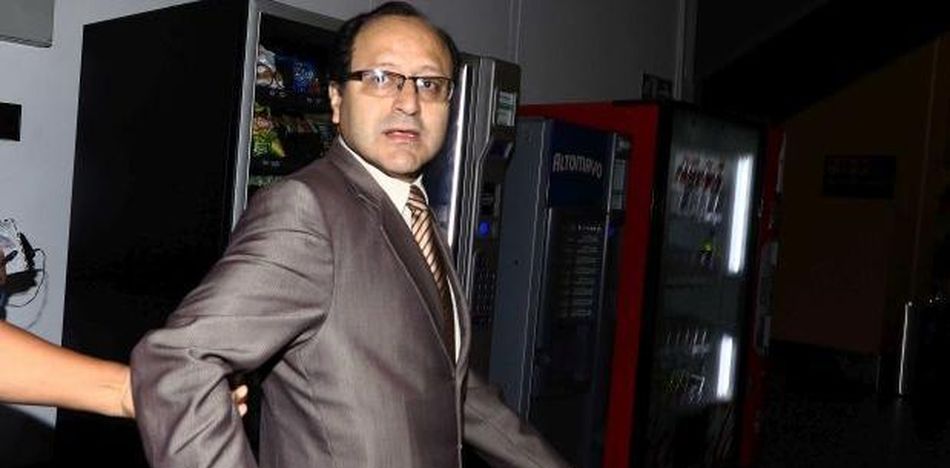 The prosecutor in charge of the Odebrecht case, Hamilton Castro, will investigate Brazilian construction companies that participated in the contract signing for the construction of the Southern Interoceanic Highway (IIRSA South), an ambitious transportation project which will connect southern Peru to southern Brazil, thus linking the Pacific and Atlantic oceans.
The case includes the investigation of former officials of Pro Inversión Sergio Bravo Orellana and Percy Velarde Zapater, as well as Mauricio Cruz López, current representative of Odebrecht in Peru, Carlos Ruiz Paredes (Graña and Montero) and Óscar Rosas Villanueva (Queiroz Galvao) also from Odebrecht.
According to an investigation by the newspaper El Comercio, Alan Garcia's government received more than USD $1.9 million, equivalent to 45% of the total cost of the project, which included construction, project maintenance in the northern sections and areas 2, 3 and 4 of the Southern Interoceanic highway.
Alan Garcia has already been implicated, along with former Minister of Transport and Communications Enrique Cornejo and Oswaldo Plasencia, former executive director of the Lima Metro project.
On January 20th, 2017, Odebrecht acknowledged before the Peruvian public prosecutor that it had paid USD $29 million in bribes to facilitate its participation in major infrastructure projects between 2005 and 2014, a period that includes the governments of Alejandro Toledo (2001- 2006), Alan García (2006-2011) and Ollanta Humala (2011-2016).
"Investigate all you want. Thus it will be clear that other presidents profited, but Alan Garcia did not," wrote the former president after the prosecutor's announcement in reference to the complaint filed at the Public Ministry by the prosecutor's office.
Odebrecht's web of bribery, corruption, and illicit enrichment have rattled the entire South American continent in the past year. Top Odebrecht officials have testified to paying massive bribes to political leaders throughout South America in order to assure the awarding of lucrative transportation and infrastructure contracts.
Sources: El Comercio