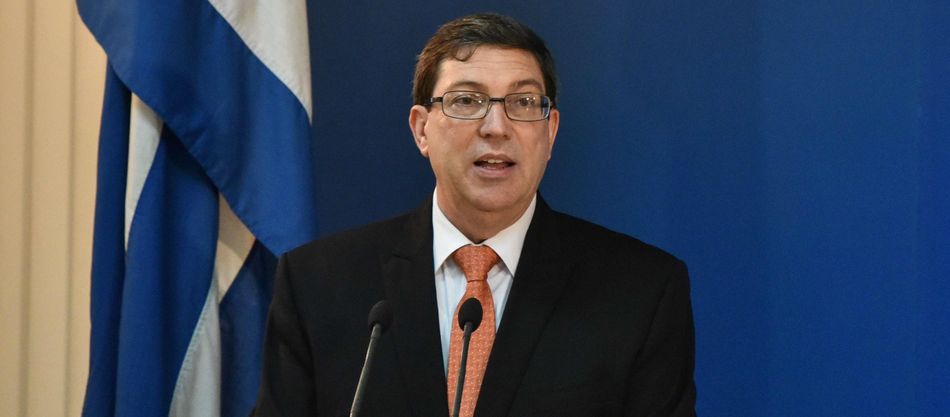 EspañolCuban Foreign Minister Bruno Rodríguez met with a delegation of Republican Congressmen Monday, March 6th to discuss foreign relations between the United States and Cuba.
Republican representatives Tom Emmer and Jason Lewis, both from Minnesota, as well as Roger Marshall of Kansas, James Comer of Kentucky and Jack Bergman of Michigan were all in attendance with Cuban Foreign Ministry Director Josefina Vidal and US Deputy Director General Gustavo Machín.
This is the second US delegation to visit Cuba during the Trump administration.
Two weeks ago, a group of US Congressmen led by Democratic Senator Patrick Leahy of Vermont and Republican Thad Cochran of Mississippi were both welcomed by President Raul Castro. Following the trip, Republican Representative Ileana Ros-Lehtinen of Florida criticized them for not meeting with members of the opposition.
"Will they have the courage to do it or do they just want an excursion to make Cuba attractive?" she asked, and challenged delegations regularly traveling to the island to march with the Damas de Blanco, a movement advocating for the release of political prisoners.
Sources: Cubanet; Diario de Cuba; El Nuevo Herald.