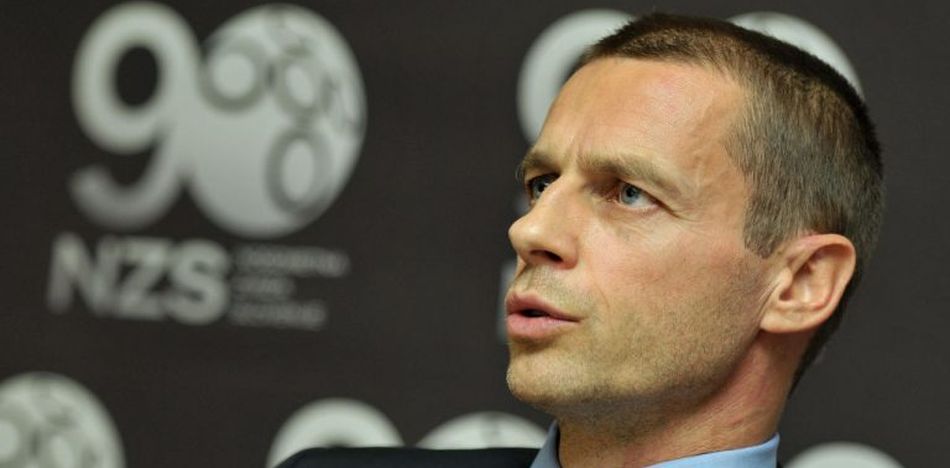 EspañolFIFA has warned US President Donald Trump that his anti-immigration politices could affect the US' candidacy as a host of the 2026 World Cup.
Vice President Aleksander Ceferin reportedly said the United States needs to be wary of the policies it implements related to immigration if it wants a shot at hosting the World Cup, which in many ways just comes down to the logistics of players being able to enter the country.
"If they want to organize the 2026 World Cup, the United States must pay attention to the country's policies," Ceferin said. "If players cannot come because of political decisions, or populist decisions, then the World Cup cannot be played there."
Ceferin said this isn't a special case only directed at the United States, but rather applies to all countries who are vying for host.
"It is true for the United States, but also for all the other countries that would like to organize a World Cup," he said.
The United States wants to host the 2026 World Cup, but there are 48 other countries pushing for the responsibility as well, including Canada and Mexico. The final decision is expected to come in May 2020.
"Surely (the restrictions on entry into the country) will not help the United States in their attempt to host the World Cup," Ceferin said.
Last week, FIFA President Gianni Infantino confirmed his interest in encouraging a shared organization for the 2026 World Cup — as many as four countries.
"We will encourage the shared organization for the World Cup," Infantino said, "because we need to demonstrate that FIFA is reasonable and we have to think about sustainability in the long term."
Sources: El Universal; El Nacional; Proceso.