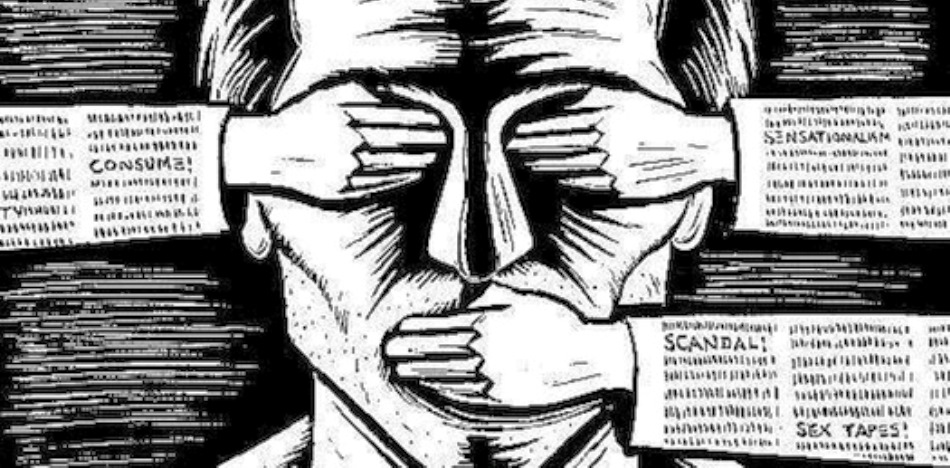 EspañolA picture of a woman using Cuba's national newspaper Trabajadores as toilet paper was censored in a Havana art contest this weekend, its artist claimed.
The censorship complaint was filed by artist Erick Coll, who took the photo called "The Value of Use," writing on his Facebook page that his piece was censored in the Alama Erotic Art Room.
The picture, with its title and reference to the state-run Cuban newspaper, caused an uproar on social media for its boldness in questioning the regime.
"Though the image can be interpreted as an allegory of adocination and the lack of contact the official press has with reality, the truth (as confirmed by several commentators on social media) is that scarcity or the relatively high prices of toilet paper have forced many Cubans to give newspapers a use beyond reading for decades, which is why it became customary to keep them in the bathroom already cut into small pieces," said Martí Noticias.
The 35-year-old artist has a degree in Communications from the University of Havana. He is also a member of the Cuban Photographic Image Fund (FCIF).
Additionally, Coll is in charge of the photography class at ISDI and regularly assists ar conferences about the subject at the Cuban Arts University, Universidad de las Artes de Cuba (ISA), at the Cuban Picture Library (Fototeca de Cuba) and at the School of Social Communication at the University of Havana.
Source: El Nuevo Herald; Martí Noticias.