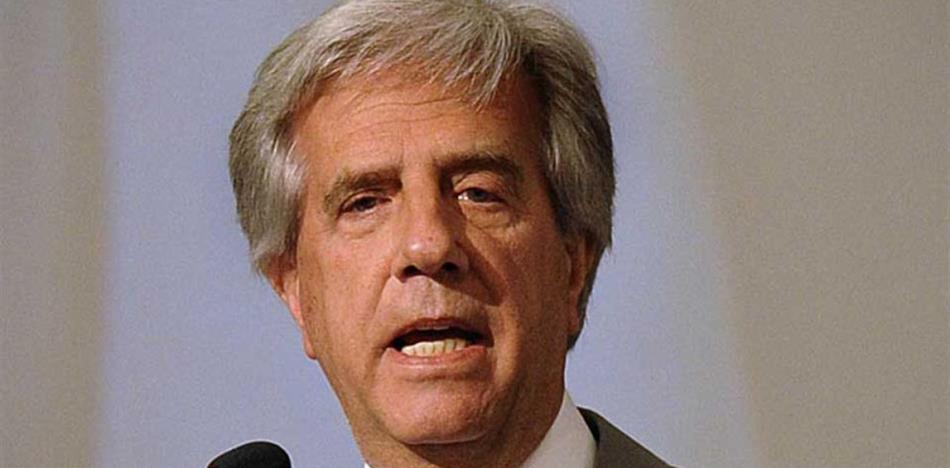 EspañolUruguay is looking to expand its diplomatic relationship with Germany, Finland and Russia, among other nations.
President Tabare Vazquez and six members of his administration began a two week tour this week through the European Union in an effort to expand diplomatic and commercial ties with certain countries.
They plan to visit Angola, Australia, Indonesia and Vietnam, with the intention of taking advantage of the opportunity to establish trade agreements with members of the European Union (EU).
One of the most important visits will be to Germany on February 8th, some officials said, as they share common goals and mindsets regarding women's equality and the environment. Germany is focused on a series of bilateral agreements to increase economic cooperation.
"Their visit is very important," said Chancellor Angela Merkel, "because our full potential has not been explored."
According to the president of the German-Uruguayan Chamber of Commerce, "Germany is Uruguay's main commercial partner in the European Union and is the fifth on the international level. Nowadays, Germany is Europe's motor. There is a market of 90 million people that all Uruguayans must take advantage of. I believe that Uruguay can strengthen that market with qualified buyers."
Source: El Observador.