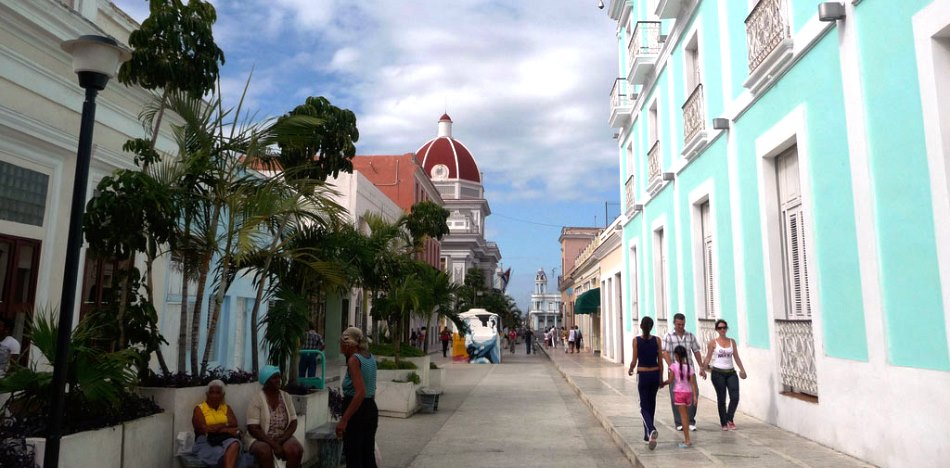 María del Carmen Orellana, head of marketing at the Cuban Tourism Ministry (Mintur) announced that the island continues to record growth in the tourism area.
According to official figures, last January there was a 15% increase in tourism, with Canada being the main market contributing 30% of the total number of visitors received by Cuba during the past month.
In the case of the Americans, Orellana explained that despite the US ban on tourism in Cuba, Americans have continued to arrive. Figures show that 284,937 Americans visited the island in 2016, a 74% increase over the previous year.
According to this first report of the year, Mintur estimates that the increase will be greatly aided by the arrival of international airlines and cruise ships, which could represent a 17% growth this coming April, compared to the previous year.
According to Mintur figures, 2016 was a record-breaking year for foreign tourism arrivals.
The island received four million foreign tourists this year, representing an increase of 6% compared to the 3.7 million that were expected in 2016.

2015 also saw a 13% increase in tourism, generated mainly by tourists from North America and Europe.

According to the latest data published by the National Office of Statistics and Information (ONEI), just the first half of 2016 saw tourism income of more than USD $ 1.2 billion.

It is important to emphasize that tourism is the second most important source of income on the island, only surpassed by the remittances sent by Cubans living abroad to their families.

Sources: Cubanet, Euroexpress