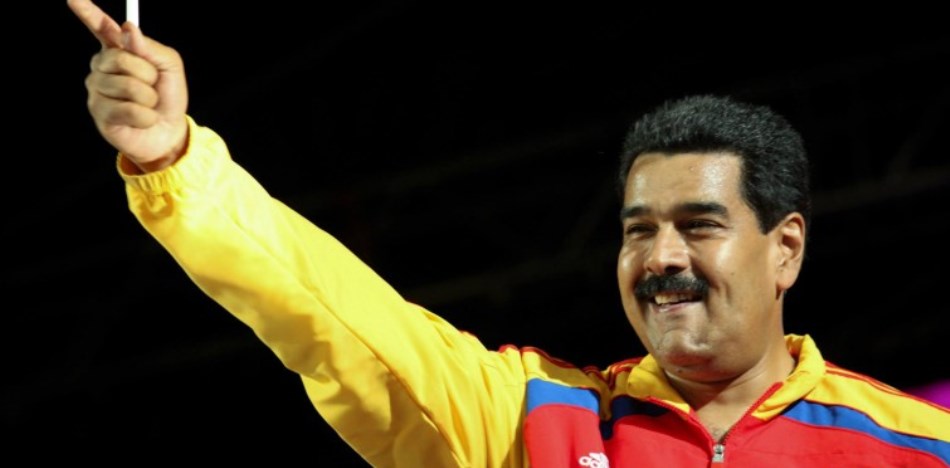 EspañolVenezuela President Nicolás Maduro offered to release political prisoner Leopoldo López if Oscar Lopez Rivera of Puerto Rico was pardoned by US President Barack Obama, but Maduro claimed this week that it was a joke now that Rivera has been released.
Maduro said there is no comparison between López Rivera and Leopoldo López, and maintained at a press conference that he has no power over the case, which is being handled by Venezuela's courts and truth commission.
"Oscar López Rivera never killed anyone, he never burned anything," he said. "His only crime was to ask for Puerto Rico's independence."
"Mr. Lopez has not had the time to ask forgiveness for what he did to his victims," Maduro said in response to a reporter that reminded him of the informal deal with Obama.
"Lopez was twice pardoned by Commander Chavez. He has always been involved in coup attempts," said the Venezuelan President.
Óscar López Rivera was imprisoned in 1981 on charges of terrorism in Puerto Rico's independence movements, and will be released on May 17.
Following Obama's decision announced on Tuesday, Venezuelan opposition leaders urged Maduro to honor his word.
"The only way I could use the presidential powers I have is to ride on a plane to the US," Maduro said January 4, 2015. "I'll leave him there, hand over to Oscar López Rivera."
Maduro did, however, use the press conference to deliver "good news" about the release of Rivera.
"Thanks Obama, thank you, thank you, thank you, thank you three times," he said. "I'm dreaming of the moment I can give you a hug."
Sources: Diario las Américas; Globovisión; Diario la Región; El Nacional.