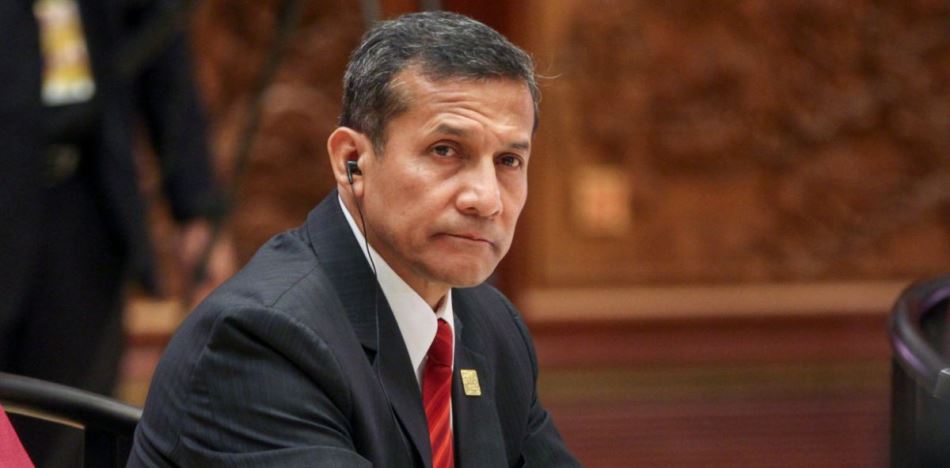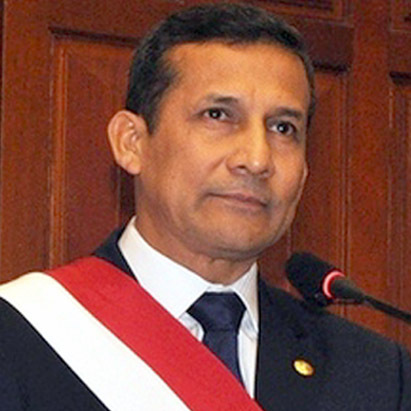 Former President Ollanta Humala and his wife Nadine Heredia, can not move or leave the country without prior judicial permission.
The decision was made by Judge Concepcion Carhuancho, following an investigation into alleged laundering of assets for contributions to the Nationalist Party in the 2006 and 2011 election campaigns.
The former head of state must also check in with the court every 30 days to justify his activities and go through a biometric control.
The measure will be implemented immediately, even given its likely appeal to a higher court, following the request of the Public Ministry to deem the former president an increased flight risk.
Carhuancho established that the couple's flight risk has greatly increased, citing two recent power of attorney agreements, both dated November 22, 2016.
In the first, Nadine Heredia empowers her husband Ollanta Humala to travel with his youngest children, or with a person he designates, within or outside of the country, without limitation. In the other, both spouses grant the same power to Rosa Elena Heredia Mendoza.
The decision was reported to the Ministry of Migration, so that they can record in their official database that the ex-president can only leave the country with prior judicial authorization.
"It is an effective measure, fulfilling the purpose of the injunction, in order to prevent flight and provide appropriate  judicial control of the investigated," indicates a press release issued by the Peruvian judiciary.
The accusations that they are facing include allegedly receiving money from the late Venezuelan President Hugo Chávez for Humala's 2006 election campaign, as well as from the Brazilian construction giant Odebrecht, but no judicial action has yet been taken against him with regard to these matters.
Sources: El Comercio, La Republica, RPP Noticias