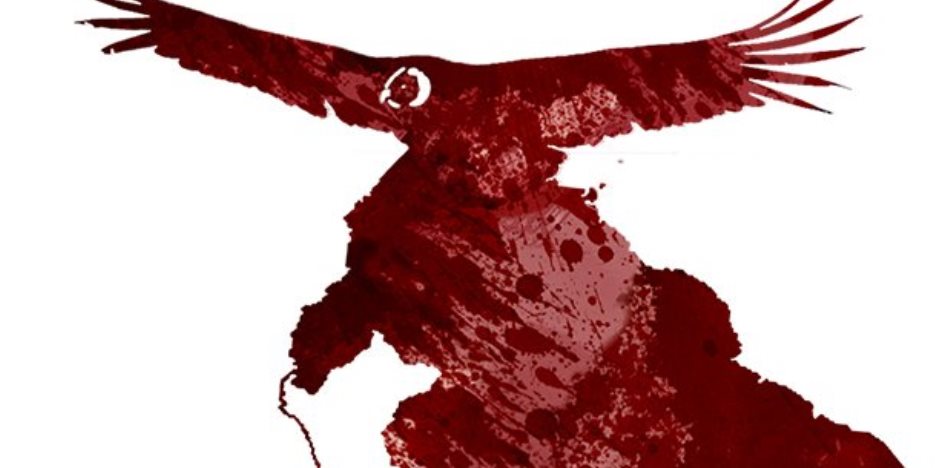 EspañolRome officials have sentenced eight people from Bolivia, Chile, Peru and Uruguay to life in prison for the deaths of 20 Italians during the Cóndor Plan in Latin America between the 1970s and '80s.
Twenty-seven soldiers were sentenced in total, of which two were Chilean (Hernán Jerónimo Ramírez and Rafael Ahumada Valderrama), one Uruguayan (Juan Carlos Blanco), two Bolivian (Luis García Meza and Luis Arce Gómez) and three Peruvian (Francisco Morales Bermúdez, Pedro Richter Prada and Germán Ruiz Figueroa).
The Rome Prosecutor's Office had demanded in October that they receive life sentences for their involvement in  Operation Condor — a coordinated plan devised by Augusto Pinochet to repress political opposition in the 1970s and '80s in Chile, Argentina, Brazil, Paraguay, Uruguay and Bolivia
The controversial trial began in February 2015, seeing 34 defendants that included heads of state, police officers and former members of militaries and secret services.
The Italian courts acquitted the Chileans Pedro Octavio Espinoza Bravo, Daniel Aguirre Mora, Carlos Luco Astroza, Orlando Moreno Vásquez and Manuel Abraham Vásquez Chauan, as well as Peruvian Martín Martínez Garay.
The same decision was made for Uruguayans José Ricardo Arab Fernandez, Nino José Horacio Gavazzo, Juan Carlos Larcebeau, Pedro Antonio Mato Narbondo, Luis Alfredo Maurente, Ricardo José Medina Blanco, Ernesto Avelino Ramas Pereira, José Sande Lima, Jorge Alberto Silveira, Ernesto Soca , Jorge Néstor Troccoli, Gilberto Vázquez Bissio and Ricardo Eliseo Chávez.
Sources: El Deber; El Observador.