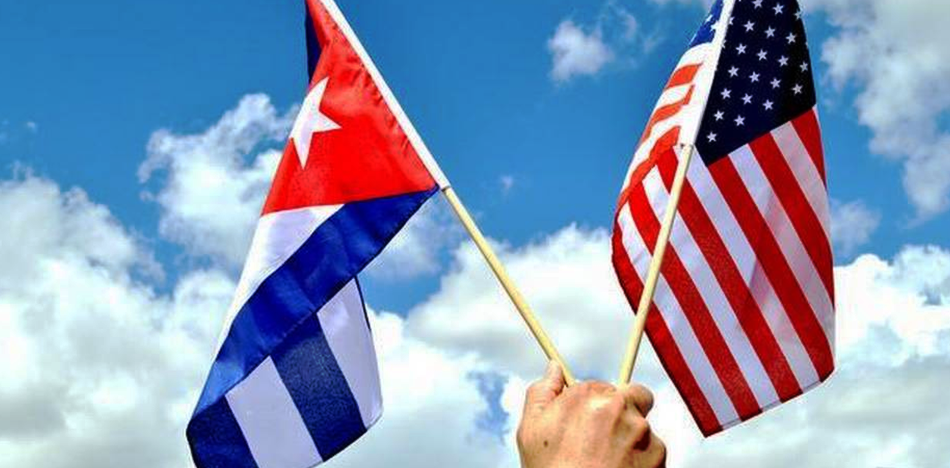 On Monday, January 16, Cuba and the United States signed an agreement to cooperate in the fight against transnational crimes such as terrorism, drug trafficking, human trafficking, cybercrime, and money laundering.
In the memorandum, both countries recognized the "negative impact of transnational crimes on national security" and "express their intention to cooperate in prevention, confrontation, surveillance, investigation, and prosecution" as well as the "need to establish cooperation between law enforcement and judicial bodies of both nations to effectively address these challenges."
Likewise, the text establishes the objectives of the cooperation and defines the scope of the crimes in which they will work together.
It also includes the production, distribution, and trafficking of narcotics, counterfeit documents, trade security, and pornography.
Anticipated actions planned include officials exchanges of information, coordinated operations, and the designation of specific liaison officers in order to improve bilateral communication.
This agreement is in addition to several recent bilateral agreements signed between Cuba and the United States. The US Cuba thaw included reestablishment of diplomatic relations on December 2014, followed by reopening embassies in 2015.
US Cuba relations could be put on temporary freeze if Donald Trump, as expected, keeps his promise to reverse the thaw, taking a harder line against the Castro regime, while seeking to negotiate a "better agreement" with the Cuban government.
Trump has suggested that Obama gave the Cuban regime too much leeway in negotiations, and has promised tough talk and action, a move that has been cheered by many in the Cuban diaspora in the United States, but criticized by Democrats.
Florida's large Cuban community is considered to have played a large role in delivering the state to the outspoken Republican businessman in the 2016 presidential election.
Sources: Cubanet, El Siglo de Torreon