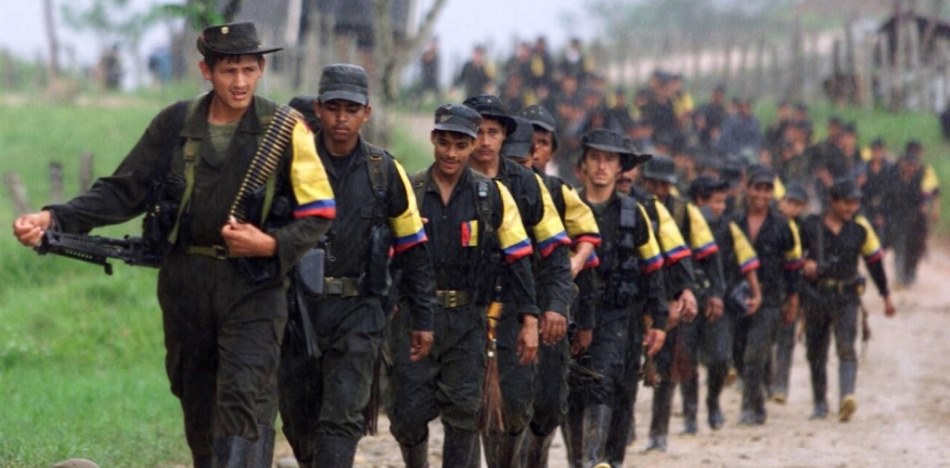 EspañolThe Revolutionary Armed Forces were involved in an armed confrontation last week, according to Colombian military officials, which is a violation of the peace deal met with the Colombia government.
Colombia's Monitoring and Verification Mechanism that oversees compliance with the FARC cease-fire reported this weekend that it is checking into the armed altercation, which resulted in two deaths.
An MMV report said there were confrontations between two armed groups near San Vicente del Caguán, an area historically known for its guerrilla influence.
Officials stressed that it is a violation of the FARC ceasefire for guerrillas to use their weapons, "even against dissent," and that is is an obligation of public safety and armed forces to persecute anyone who has committed a crime.
MMV officials said that once further verification has been obtained, more details will be made known to the public.
According to the document, the events apparently occurred "on the 'The Celestial Bride' and 'Thailand roads.'"
The General Command of the Armed Forces' statement regarding the event said the fighting was denounced by the San Vicente del Caguán community, and reiterated the importance of fulfilling parts of the agreement involving gathering guerrillas so as to differentiate between those who do and do not accept the peace agreement.
Source: El Nuevo Siglo.