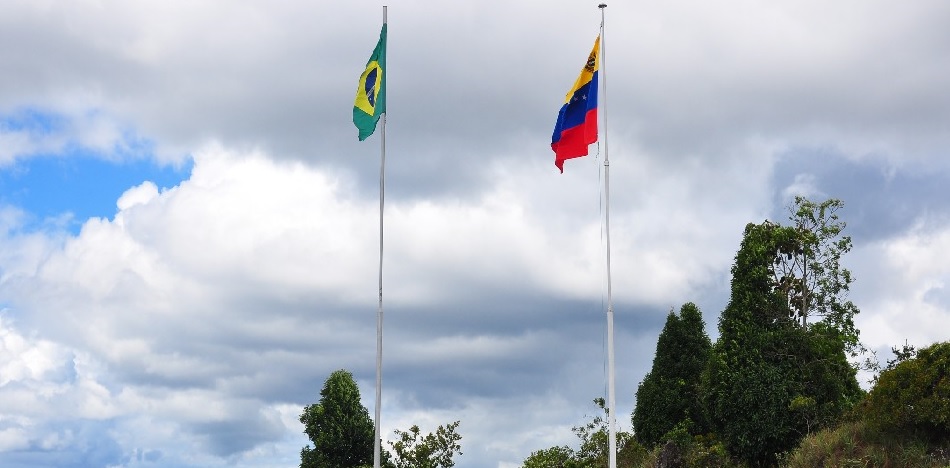 EspañolBrazil's border with Venezuela "is completely open" now, Brazil's Foreign Ministry announced this weekend.
The reopening of the border between the Venezuelan city of Santa Elena de Uairén and the Brazilian municipality of Pacaraima in the state of Roraima started in the early days of 2017.
However, Venezuela's border with Colombia is reportedly still closed.
The border with Colombia had been closed on the orders of Venezuelan President Nicolás Maduro to prevent 100 Bolivars from entering the country, which he said were being hoarded by "mafias" in the border city of Cúcuta, Colombia.
The border was supposed to be closed for only 72 hours, during which time banknotes were supposed to be delivered to banks and then removed from circulation. However, the border with Colombia has remained closed.
On January 4, there was a border change, when the sale of gasoline was resumed at the International Service Station that serves Brazilian vehicles.
The Brazilian Foreign Ministry had succeeded in allowing its citizens, who by the time of the closure were in Venezuelan territory, to return to their country.=