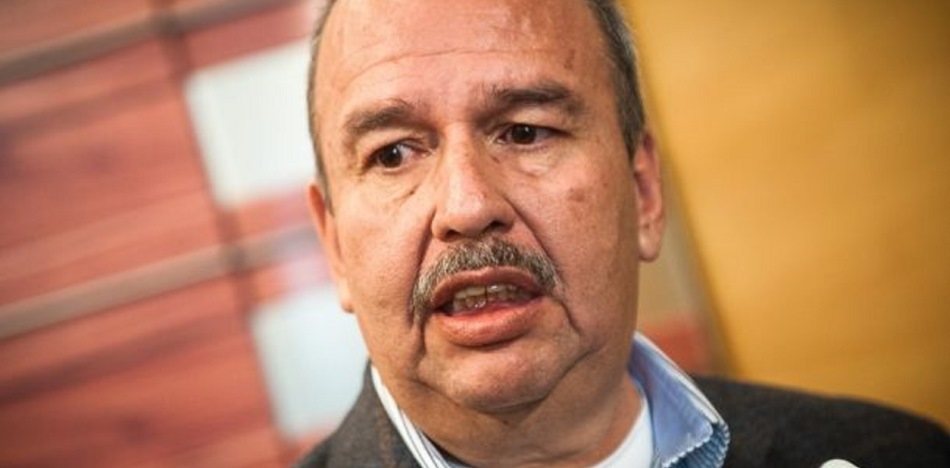 The Bolivian opposition has called for guaranteed separation of powers, respect for the judicial independence of judges and magistrates, greater allocation of economic resources for the judicial system, and provision of infrastructure for improving the operation of Bolivia's courts.
Senator Arturo Murillo of Unidad Demócratas (UD), was one of the opposition politicians who worked on the proposal to resolve the systemic problems in Bolivia's judicial system today.
For Murillo one of the main changes that must be guaranteed is that of the political independence of both the judicial branch and the prosecutor's office.
In his opinion, government authorities protect those related to the ruling Movement to Socialism (MAS) party, who have been involved in serious criminal acts.
Senator Murillo has demanded the government to put an end to this practice, with the aim of ensuring application of justice in an impartial manner.
Likewise, Representative Norma Piérola of the Christian Democratic Party (PDC) opined that the crisis in the judicial system can be resolved without the need to reform the Constitution.
For Piérola the change must conform with article 118 of the Magna Carta, which prohibits infamy, civil death, and establishes the social reintegration of those deprived of liberty.
The deputy exposed the need to enforce criminal penalties, and to prosecute and incarcerate those who commit crimes.
Judge Janeth Calvo, a member of the Bolivian judges' association, said that the Bolivian president's proposal to revolutionize justice is contradictory to the rule of law, and demonstrates ignorance of the judicial system, since the current legal codes establish deadlines for judges and lawyers to justify their absence from legal hearings, because they have multiple and/or simultaneous commitments, and can not be in two places at the same time.
"It is a redundant proposal because the sanctions on judges who do not attend hearings are contemplated in Law 025, and they can not be dismissed under this pretext," he said.
Source: El Deber