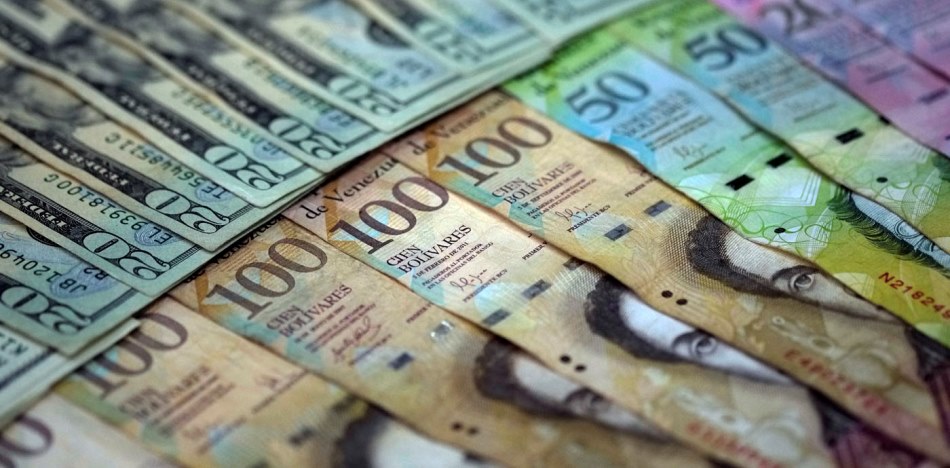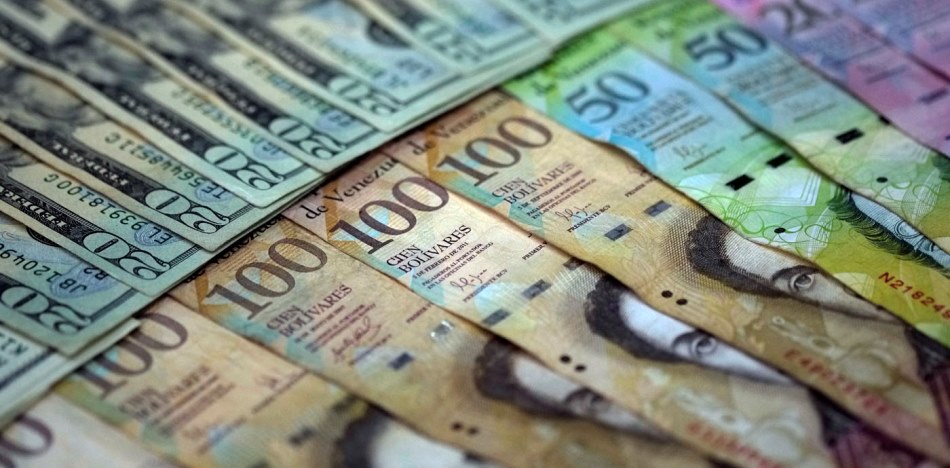 The Venezuelan government signed a contract with a Chinese bank for a $5 billion loan, based on bonds which will allegedly be issued in the future, which was classified as illegal by a congressman.
"On December 29 Maduro's government illegally signed a loan with a Chinese bank for USD $5 billion," warned the deputy and member of the National Assembly (AN) Finance Committee, José Guerra, through his Twitter account.
Read More: Venezuelan Capital Records Highest Murder Rate in Five Years
Read More: Venezuela: Leopoldo Lopez Proposes Roadmap to End Dictatorship
El 29 de diciembre el gobierno de Maduro de forma ilegal contrató un préstamo con banco chino por $5.000 millones https://t.co/mvXLQpa9St

— Jose Guerra (@JoseAGuerra) January 2, 2017
The loan will be canceled in full by the year 2036, and will be added to the substantial list of other Venezuelan debt acquired by China. The bonds will allegedly be bought entirely by the Banco Central de Venezuela, and Banco de Venezuela, according to Reuters.
The intention of the loan, said the economist Asdrúbal Oliveros, is mainly "to pay suppliers in the oil, pharmaceutical, and food industries."
The unofficial source was quoted by Reuters as saying "the operation is highly unorthodox" and "does not provide new funds immediately for Venezuela."
Both by Central Bank of Venezuela (BCV) and the Ministry of Finance have assured that they have "no records of the operation", which was undertaken as a private placement at the end of the last week of 2016.
The operation consists of Venezuela's issuance of USD $5 billion in bonds maturing in 2036, with an annual interest rate of 6.5%, in stark contrast to the yields of more than 20% that investors currently demand to hold Venezuelan bonds in the open market.
The bonds are to be acquired by the state Banco de Venezuela, at the protected exchange rate (Dipro) of 10 bolivares fuertes to the dollar. Russ Dallen, a partner at Caracas Capital Markets brokerage, said the deal looks like "New Year's joke."
"I thought it was a New Year's joke, or a fake news," he said. "There's no way someone in a market buys this," he added.
The sale is the latest financial maneuver deployed by the administration of President Nicolás Maduro due to low oil prices and more than a decade of populist spending that has left the government in shambles, according to the The Wall Street Journal.
Sources: The Wall Street Journal, Panorama, Efecto Cocuyo