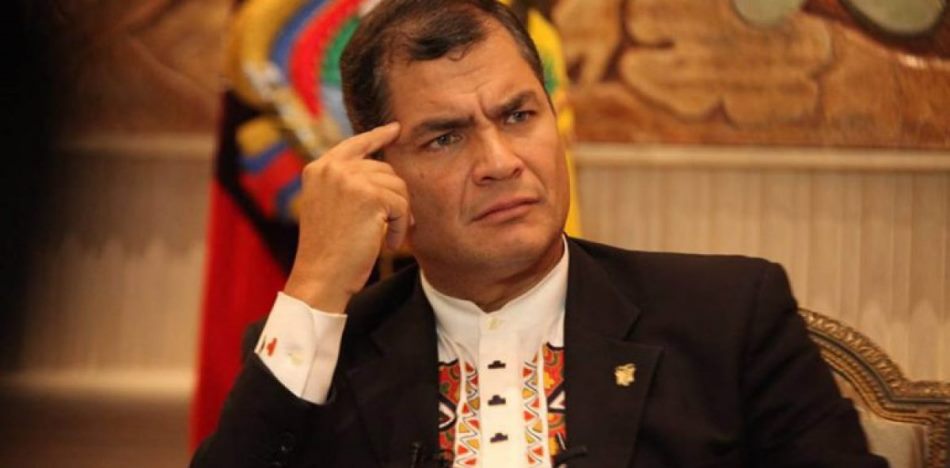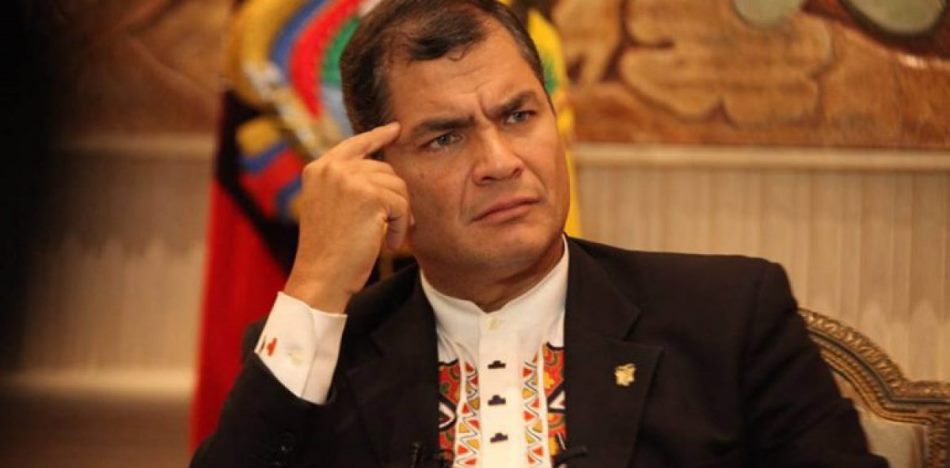 Ecuadorian President Rafael Correa said he expects the prompt capture in Peru of Carlos 'Charlie' Pareja Cordero, in relation to charges of corruption at state oil company Petroecuador.
"We have information, which is confidential in nature. What I can say is that there is good news, as we have managed to unravel much of this tangled case (Petroecuador) and get to the 'big fish', said Correa, naming Pareja as the top official responsible for the alleged network of corruption.
Pareja, who was the private secretary of President Leon Febres Cordero in the 1980s, has also been accused by Interior Minister Diego Fuente of leading the oil company's descent into corruption.
According to some reports, Carlos Pareja left Ecuador and illegally entered Peru with his son between December 24 and 25, where he was detained at the Lima airport to investigate his immigration status, then released pending a hearing to determine if he illegally entered Peruvian territory.
The Public Ministry of Ecuador indicated that Pareja's passport was never registered with appropriate exit stamps from the country, for which reason the Attorney General's office has requested Peruvian authorities to extradite the suspect back to Ecuador.
President Correa stated that Charlie Pareja Cordero remained in hiding for several days in Ecuador as investigators were closing in on him, and he then fled with his son to Peru on December 23, according to immigration records.
According to Ecuadorean authorities, Pareja's family members and associates are linked to money laundering at the heart of the corruption. One person, Ernesto Weisson, has already been captured by the authorities.
Fuentes added that Interpol has issued a red alert for Pareja, noting that the suspected financial misdeeds involve suspicious transactions of over USD $53 million.
Source: La Republica, Telesur, Peru21, El Telegrafo