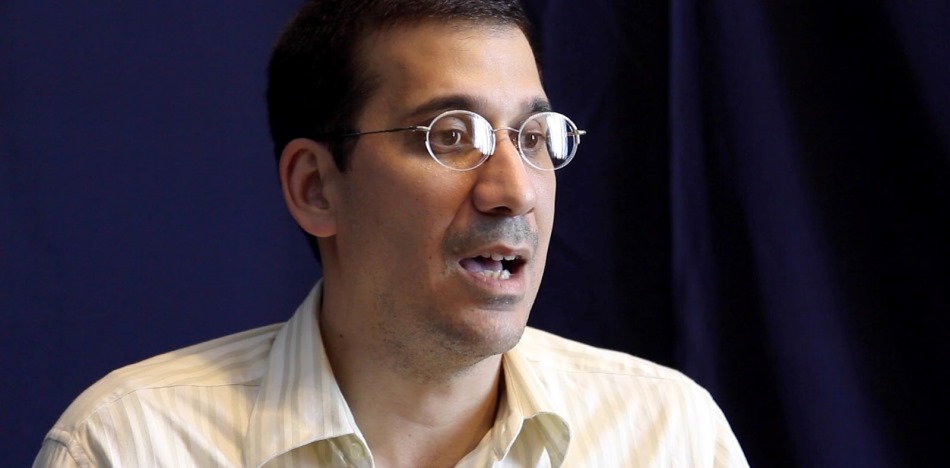 EspañolOpponent to the Cuban government Antonio Rodiles said the victory of Republican Donald Trump is good news for his country.
"Donald Trump is good news for Cuba," he said in an interview with the newspaper El País.
Rodiles said Trump's presidency will end two years of indolence toward the events taking place in Cuba.
"I thought it excellent that he called Castro a  brutal dictator when he died and that he is integrating into his team Cuban-Americans committed to the cause," he said.
Rodiles also commented on the death of dictator Fidel Castro, saying that he was a malevolent symbol and someone with great ability to do harm.
"It is the end of an era," he said. "Those who want to follow the regime no longer have their guide."
He also said there could be changes in the short term, not only because of Fidel's death, but also because of "factors such as the critical situation in Venezuela and the problems in Brazil — countries that supported Castroism."
"There is a situation of misery that has sustained since the fall of the USSR. Generations of young people raised under that situation and without any ideology is making people more rebellious," he added.
Rodiles said the current government is trying to assess how to move forward from Castro's death. He suggested that they begin to "open and withdraw," recognizing that the situation they have caused on the island is a disaster.
Source: El País.