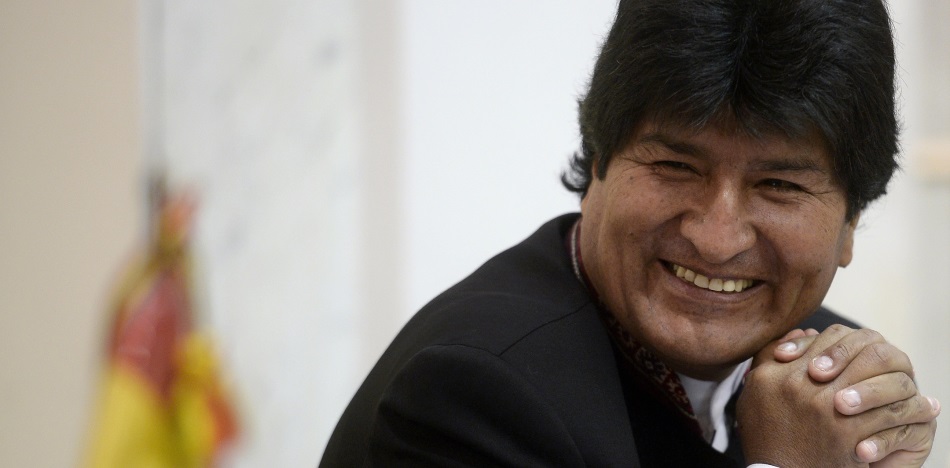 EspañolBolivia's ruling party Movement to Socialism is calling for the nullification of results of a referendum in which most Bolivians rejected a constitutional reform that would allow Evo Morales to be a presidential candidate again in 2019.
"The referendum of February 21 was conducted with a fatal lie," Rodolfo Machaca said. "Bolivia was deceived by a big lie and sooner or later we will demand that the court do justice and annul that referendum."
Morales mentioned in a press conference that he did not know where the MAS proposal came from; however, he said there was a reason the Bolivian people asked for a review of the results of the referendum from February.
The Church has asked MAS to respect the results of the referendum and to respect the citizens who decided to vote against a reelection by the Bolivian president.
"It is not a matter of right, left or center parties, it is a question of knowing and remembering that on February 21 of this year the Bolivian people spoke and therefore their word should be respected," Secretary General of the Bolivian Episcopal Conference Monsignor Aurelio Pesoa said at a press conference.
Likewise, the Bolivian opposition threatened to mobilize if Morales does not respect the outcome of the referendum.
Constitutional Court Judge Ruddy Flores also commented on the issue, saying that there was no reason for Morales to hold a referendum with the exact same question as February. However, officials stressed her opinio does not represent the constitutional court.
Source: El Deber.