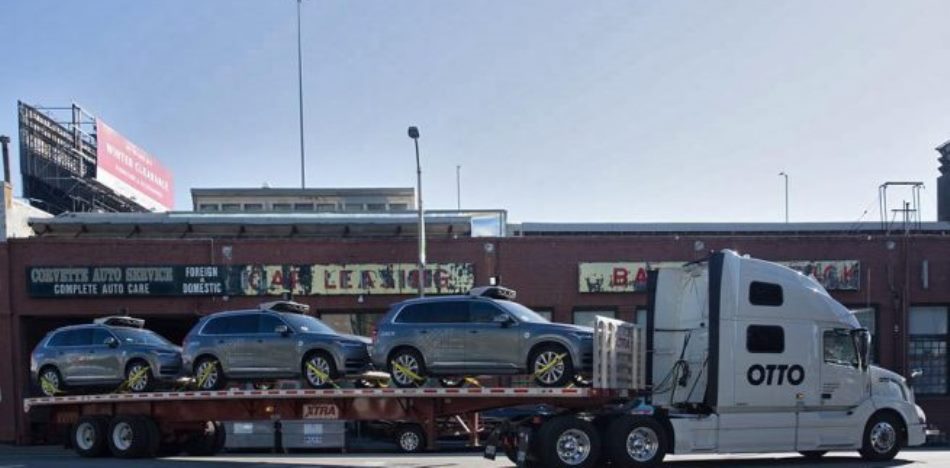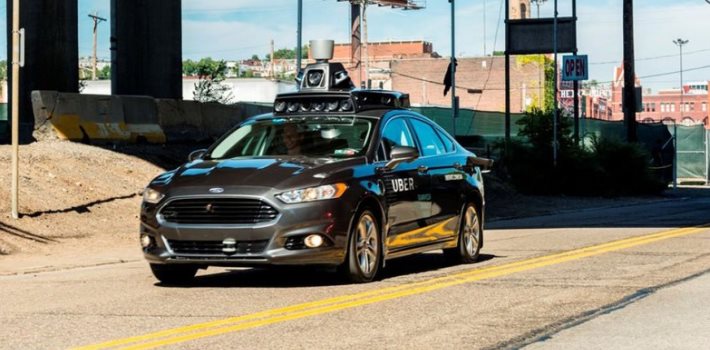 Uber, the private transportation company, has decided to move its driverless car project from San Francisco to Arizona.
The announcement was made after Arizona Gov. Doug Ducey used social media networks to promote the state as an alternative for Uber to test their cars without drivers.
Uber should forget California and head to the Grand Canyon state, Ducey wrote on Twitter.
Uber, which had 16 unmanned cars registered in California, had to look for another alternative, following the state of California's refusal to grant the company permits.
"Arizona welcomes Uber's self-driven vehicles with open arms and wide open roads. While California puts the brake on innovation and change with more bureaucracy and more regulations, Arizona is paving the way for new technologies and new businesses," Ducey said in a statement.
The government of California revoked the registry of Uber's driverless cars, following a video in which one such car drove through a red light.
A spokesman for Uber also reported the move to Arizona via an email. "We will be expanding our driverless car pilot program in the coming weeks. We are very pleased to have the support of Governor Ducey."
"Our cars left for Arizona this morning in a truck," said the spokesman for the private transport company.
Uber has guaranteed that it "remains 100% committed to California and will redouble efforts to develop driverless cars that comply with state regulations."
Currently only twelve of fifty states in the US have passed regulation and/or legislation dealing with self-driving cars. California was among the first to adopt regulations permitting experiments with self-driving cars. Uber's regulatory mishaps were prompted by their failure to receive necessary permits to operate the vehicles within San Francisco city limits.
Uber is no stranger to controversy, or butting heads with regulatory authorities. Its disruptive technology has often prompted legal systems to confront novel situations and contexts.
Sources: Cnet, El Nuevo Herald, HiperTextual