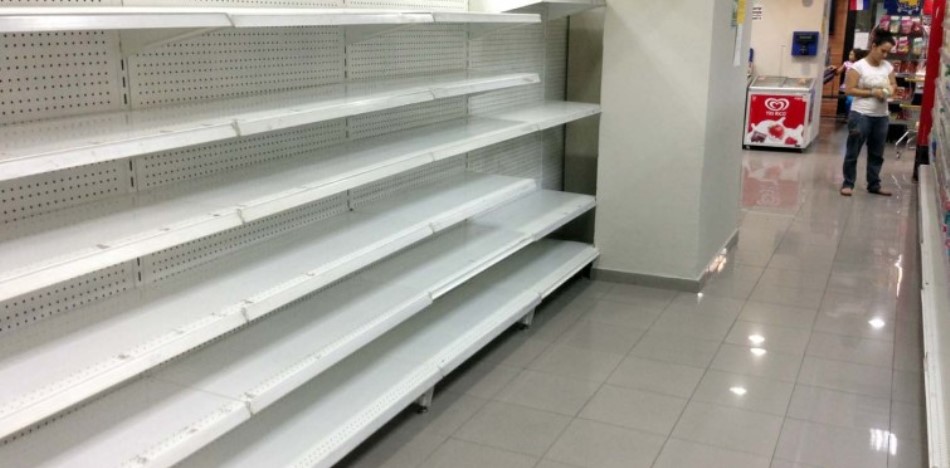 EspañolThe International Crisis Group has said that the political conflict in Venezuela could deepen in 2017 to the point of social outbreak unless President Nicolás Maduro addresses the recall referendum.
The report published by the NGO, entitled "Venezuela: dialogue with difficulty," analyzes different points of crisis the country is currently experiencing.
According to the study, the country's armed forces will "progressively exercise more control" as discontent continues to grow, until the government and the opposition enter a process of true dialogue.
"To restore the rule of law and avoid further suffering, an agreement with the opposition is essential and can only be achieved with international aid," the study said.
"Ideally, an interim government representing both sides would implement urgent economic reforms and restore the independence and professionalism of the judiciary and electoral authority to ensure free and fair elections in 2018," the NGO said.
The International Crisis Group said that while Vatican-led dialogue "is a start," "a more robust structure is needed, with procedures for international verification of agreements as well as input from civil society and external experts."
"With two years remaining … President Maduro and his ministers seem unable to prevent the economic collapse and an even deeper humanitarian crisis."
Those two remaining years could seriously affect Venezuelan society, as the economic contraction that began in 2014 could intensify and does not seem to show signs of slowing down.
Currently, the inflation rate in Venezuela is close to 1,000 percent.
"Food and other basic goods are often impossible to obtain or are beyond the reach of the majority … It is becoming increasingly difficult to find vital drugs and the health service has collapsed, causing thousands of unnecessary deaths," the study said.
Sources: El Nuevo Herald; Infobae.