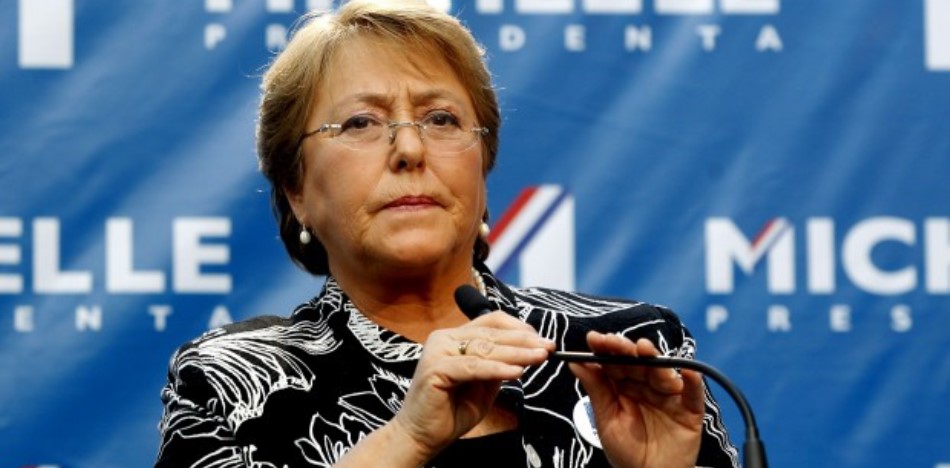 EspañolThe Regional Prosecutor of Valparaíso Pablo Gómez — who is in charge of investigating possible tax fraud by Soquimich — requested information regarding President Bachelet's election campaign expenses.
The request was made by Gómez on September 15 before the Electoral Service in regards to alleged irregular contributions to Bachelet's presidential campaign in 2013.
The request, which was kept secret for three months, requested the "list of the electoral expenses paid or received or contributions received and declared by the President of the Republic Michelle Bachelet Jeria in the process of elections in 2013," according to local media.
Gómez also requested a copy of voter turnout accounts in that process and resolutions issued by the service that validated them.
Officials also requested all information related to the amounts and means of payment of refunds, if any, and any eventual endorsements that may exist.
The investigation has reportedly not yet reached the president's campaign period. At the moment, only the pre-campaign period is known. It was determined that Giorgio Martelli received resources from SQM.
Prosecutor Carlos Gajardo said asked Martelli last November 7 for the bills that Ripley paid to a provider of Bachelet's campaign — the consulting company Credo, which is owned by Diego Perry, the stepson of an ex-advisor to the president.
"I can indeed deduce that this operation could have had to do with funding for Michelle Bachelet's presidential campaign," Martelli said.
Source: La Tercera; 24Horas; El Mostrador.