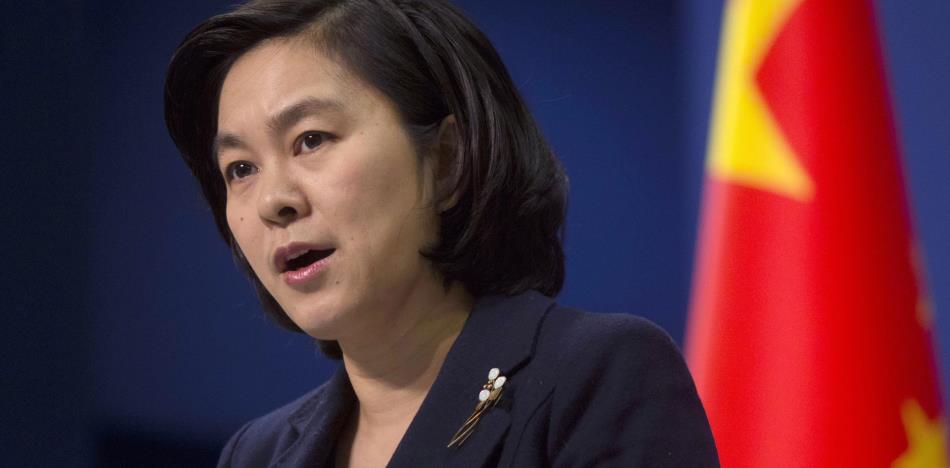 EspañolFollowing riots and looting that have taken place in Venezuela in recent days, China asked Venezuela for protection for its citizens residing in the country.
Hua Chunying, Director of the Information Department of the Ministry of Foreign Affairs of the People's Republic of China, asked the Venezuelan Foreign Ministry "to take seriously" the safety of its citizens and to carry out "effective measures" for their protection.
In view of all the chaos, China decided to activate a system of consular protection of emergencies and the search for damaged Chinese businesses.
Chunying said China will continue to evaluate the damages caused to businesses managed by Chinese citizens in Venezuela following the announcement of the circulation of 100 bolivars, since these businesses were the most besieged, according to local media reported.
In Venezuela many Chinese citizens own supermarkets and shops. Both countries have close diplomatic and commercial ties, so the Asian country reportedly expects the Venezuelan government to take measures to protect Chinese citizens and their property.
The chaos and looting began after President Nicolás Maduro announced the circulation of the 100 Bolivar in the country, which has reportedly presented uncertainty and anguish among Venezuelan citizens.
According to local media, the lack of cash a few days before Christmas Eve only increased despair, which was already at a high due to a severe shortage of food and medical products, as well as three-digit inflation that make wads of bills necessary just make simple purchases.
Sources: La Patilla; Swissinfo.