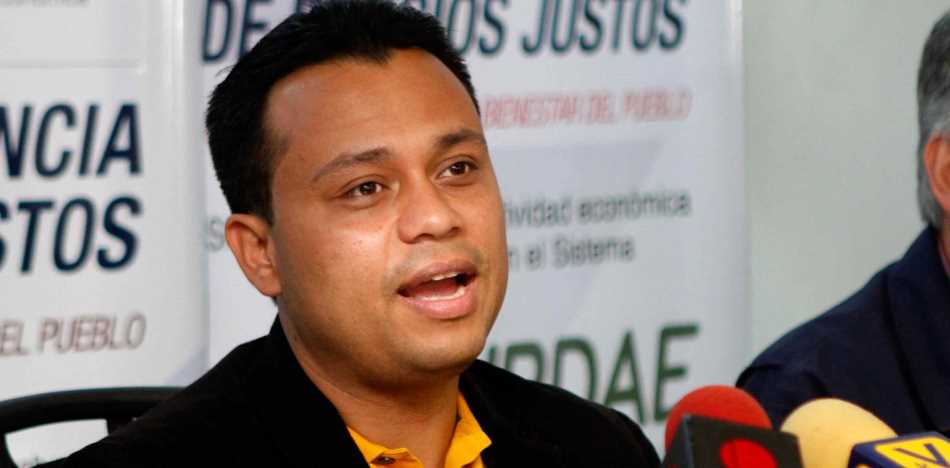 Español Officials have proposed new legislation that could increase the regulation of social media in Venezuela under the guise of avoiding violence.
National Director of Venezuela's National Telecommunications Commission Andrés Eloy Méndez said Monday, Novemeber 28 that the organization will begin regulating the use of social media so as to avoid increasing "violence and instigation" caused by the spread of information.
"Our society requires mechanisms for regulation and these will be different from those that have been done in other countries," he said during an interview.
Before the legal reform is put in place, Méndez said, the organization will consult the public through the National Assembly's Media Commission.

This is not the first time that an official has made such a proposal. Attorney General Luisa Ortega Díaz tried something similar last March 2015.
"Social media needs to be regulated," she said at the time. "Man's conduct in society needs to be regulated."
Currently, the legislation that regulates social media is the "Law of Social Responsibility on Radio Television and Electronic Media," but it could be reformed by Congressman Tomás Guanipa.
However, Méndez said that the "Guanipa law" was aiming to privatize radio.
"To say that the reform of the telecommunications law is intended to depoliticize Conatel is definitely a macabre euphemism," he said. "What's in the background in reality is the privatization of radio … There are heads of the opposition that still use very violent and aggressive language that concerned Conatel, which is the body responsible for the content that is played on the air."
Méndez said they wouldn't succumb to pressure from the opposition when it comes to giving Venezuelans radio that is appropriate for the entire family.
Sources: El Nacional; El Informador.