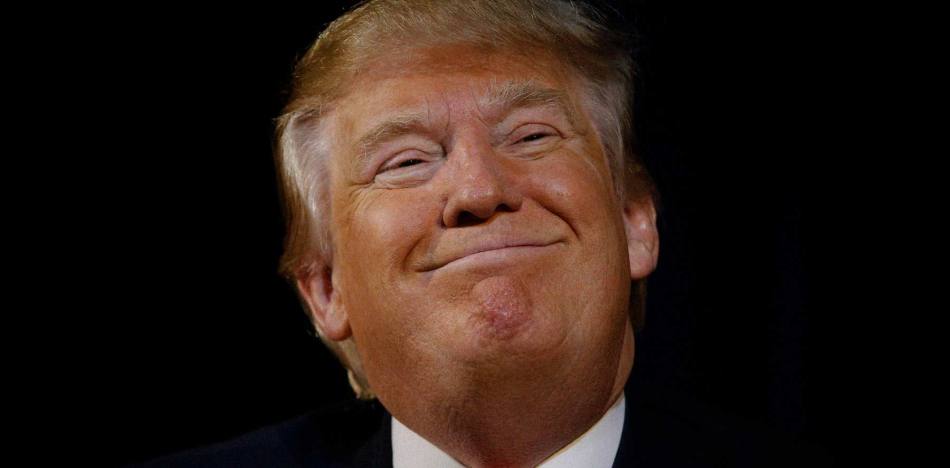 White House successor Donald Trump reacted to the death of Cuban leader Fidel Castro and issued a statement filled with controversial comments.
The Republican tycoon held firm to his presidential campaign speeches and branded Fidel Castro as a brutal dictator and oppressor of the Cuban people.
"Today, the world marks the passage of a brutal dictator who oppressed his own people for almost six decades," said the president-elect.
"Fidel Castro's legacy is one of the firing squads, theft, unimaginable suffering, poverty and denial of fundamental human rights," the statement said.
The Republican tycoon said that "although the tragedies, deaths and pain caused by Fidel Castro can not be erased," his government "will do everything it can to ensure that the Cuban people can at last begin their journey towards prosperity and freedom" .
"While Cuba remains a totalitarian island, it is my hope that today it will mark a departure from the horrors endured for so long, towards a future in which the wonderful Cuban people can finally live in the freedom they deserve so much", said Barack Obama's successor.
Donald Trump's statement on Fidel Castro (which is a bit longer than his tweet) pic.twitter.com/djPiC46QrS

— Matt Viser (@mviser) November 26, 2016
Trump also wrote through his official Twitter account: "Fidel Castro is dead," hours after the official announcement of the death of the dictator, which had given much to speak in the last hours, due to the brevity of the message.
The Republican tycoon, who is lying at his Mar-a-Lago hotel in Palm Beach, Fla., For the Thanksgiving holiday these days, released the communiqué on the death of Fidel Castro.
Sources: Huffingtonpost; Heavy.com; MDZ; La Vanguardia.