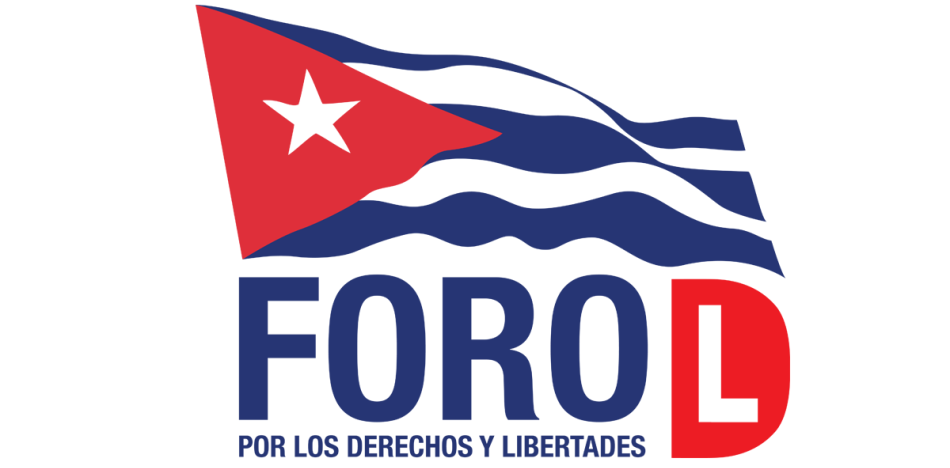 EspañolThe Forum for Rights and Freedoms, a coalition opposing Cuba's current adminstration, has published a video in which several well-known figures of the opposition celebrate Trump's victory.
"We hope that the issue of political prisoners will again be a priority," said member of the Forum, Jorge Garcia Perez. "I think that with the arrival of Trump to the White House, we can rescue that ally we always had, which is the United States."
He added that with the Republican's victory, there is "new hope among those who had lost it."
"I think in Cuba, almost all the people who suffer the consequences of the regime are happy," said another opposition member, Adrian Sosa.
The video not only shows the satisfaction of the opposition, but also the discontent and frustration with Obama's decision to open Cuba in the first place.
"It was very frustrating to see how the Obama administration allowed the regime to gain economic (and) political space and leave the Cuban people and their demands off to one side," said Antonio G. Rodiles, one of the forum coordinators.
"These two year have been a very difficult time," he said. "Hillary Clinton said she would continue President Obama's policy for Cuba … which is broad, has meant beatings, rapes, harassment and a lot of silence by the Obama administration and the European Union."
"Trump came out and publicly acknowledged the Cuban opposition, spoke specifically about the Ladies in White — which for us is an emblematic group — and said he would support real change in Cuba."
Likewise, activist Ailer Gonzalez said that in his opinion, "women have suffered greatly from these two years of reestablishment (of diplomatic relations)."
"We can not do it alone," he said. "We live under a 57-year dictatorship and a disjointed society."
Since December 2014, when the policy of opening Cuba began, the opposition warned and denounced increased repression on the island.
According officials from the Cuban Commission on Human Rights and National Reconciliation, in the last two years of the "thaw," Cuban authorities have carried out 17,741 arbitrary arrests of activists and opponents.
"Repression has increased a lot," the Forum coordinator said. "There are statistics but there is also the form of repression that does not get included in statistics. A temporary arrest is not the same as a violent arrest, with blows. State security is much more violent, harassment is much greater."
Source: El Nuevo Herald.