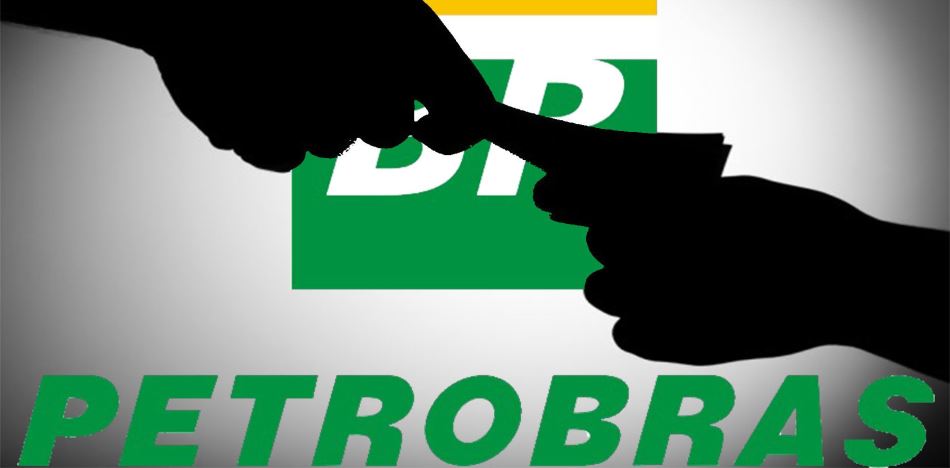 EspañolFollowing evidence of massive fraud at the state oil company Petrobras that has involved lawmakers, governors and politicians, the Brazilian Congress has decided to consider legislation to protect its members from various anti-corruption investigations.
"The closer the investigations come to those in power, the more reaction there will be. If impunity loses force, those who imagined themselves immune to criminal jurisdiction will seek to create mechanisms that impede the continuity of the investigation, "said Roberto Veloso, president of the Association of Federal Judges of Brazil.
The Chamber of Deputies of Brazil will discuss a series of anti-corruption measures issued by prosecutors of Operation Lava Jato, the corruption investigation carried out by the Federal Police of Brazil.
The initiative could create a self-amnesty for the so-called "Box 2": undeclared campaign donations that often cover up serious crimes like money laundering corruption.
If it were to be implemented as law, the new classification of "Box 2" into a "more robust crime" would exonerate those who are now under investigation.
"If they criminalize all who used the 'Box 2', they will end this political generation," admitted an adviser to one of the main parties in Brazil, who asked not to be identified.
The operation known as Lava Jato was made public on March 17, 2014, when more than a hundred summons were issued, implicating some of Brazil's leading political and business figures.
The Brazilian court opened investigations into some 50 politicians and other entrepreneurs suspected of overpricing contracts between construction companies and the oil company and subsequently diverting resources for political benefits.
The issue dropped the government of former president Dilma Rousseff's Workers Party (PT) to its lowest levels of popularity and resulted in mass protests, such as those convened last Sunday in more than 200 cities across the country. It is estimated that nearly one million Brazilians participated.
Source: El Observador.