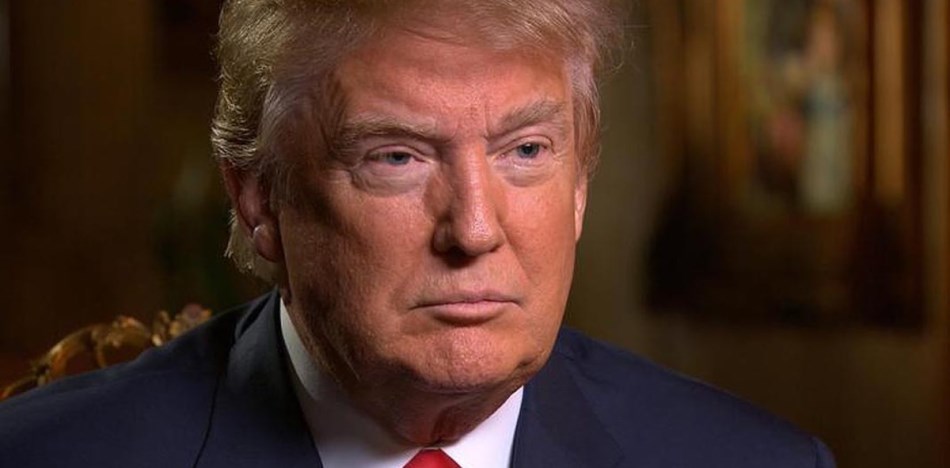 EspañolOfficials have started speaking out against US President-elect Donald Trump's plan to dismantle NAFTA, claiming it would do enormous damage to the economy.
Vice President for the Americas of the American Chamber of Commerce (AmCham) Jodi Hanson Bond said Trump's plan to break the Free Trade Agreement could cost millions of jobs.
"Someone has to warn Trump that more than six million US jobs depend on exports to Mexico," Hanson said.
"While from time to time the forces of protectionism may suggest a setback in international trade, the flow of investment, free enterprise, openness and integration are the best alternative for global prosperity and peace," she said.
Trump announced that in his first 200 days in office, he will either renegotiate the North American Free Trade Agreement (NAFTA) or leave the agreement entirley.
Trump said he will ask the United States Department of Commerce and the International Trade Commission to conduct a study. If Mexico and Canada do not agree to "renegotiate," the North American Free Trade Agreement (NAFTA) based on that study's findings, the US would pull out.
He said he also plans to work to curb "unfair" imports and set specific deadlines for resolving trade treaties, according to a statement made by his transition team.
According to various specialists who participated in both the Mexico City Economic and United States Economic Policy Forum, the Mexican government and its private sector should emphasize the depth of the bilateral relationship in trade to maintain its level of exports worldwide.
According to the Canadian Ambassador in Washington David MacNaughton, Canada is ready to renegotiate the treaty. However, Mexico's Secretary of Economy Ildelfonso Guajardo has said it will only be renegotiated if it is a win-win situation.
Earlier, Trump has mentioned that NAFTA "is the worst deal ever" because according to him, Americans make less money than they did decades ago.
"My strong position on NAFTA is that it has been of greater benefit to Mexico than it has been to the United States. It must be improved to ensure that workers, and this is very important, in both countries, benefit from a fair and reciprocal trade."
Source: Sin Embargo.