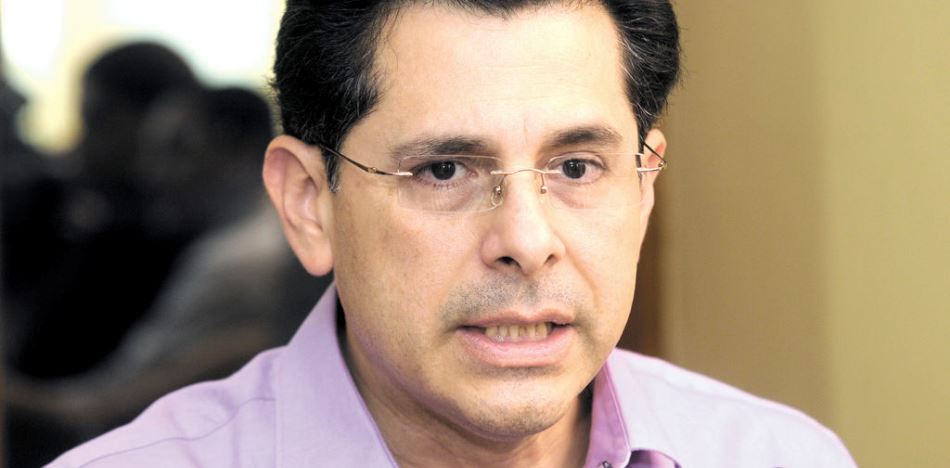 Español
Ruling party in Nicaragua offers little transparency regarding campaign. The president of the Economic Commission, Walmaro Gutierrez, did not report on the spending for the electoral campaign of his party, the Sandinista National Liberation Front (FSLN).
Gutierrez said he did not have the information, and invited the press to consult the FSLN authorities.
"I honestly do not have that information at hand, it would be good to ask the party authorities, I have no opinion about it," he said.
The FSLN's legal representative, Edwin Castro, did not attend the National Assembly plenary on Monday, November 14, so it was not possible to clarify doubts on this issue.
The deputy Edwin Castro also did not answer his cell phone, but he is still expected to provide information with respect to the electoral campaign.
The General budget of the Republic of Nicaragua is 633.1 million NIO, that is, USD $ 21.46 million, which must be reimbursed to the political parties for the expenditure of the 2016 election campaign, considered by the opposition to be a "farce", as they were totally excluded from the process.
The Supreme Electoral Council (CSE) assigned 72.44% of the votes to the ruling FSLN left-wing party, which must obtain a reimbursement of 458.64 million NIO, equivalent to USD $ 15.54 million, on the amount the state budgeted
The president of the Independent Liberal Party (PLI), Pedro Reyes, mentioned that it is estimated that the reimbursement that the CSE must make for the winning electoral campaign is about USD $ 1,000,000.
"I think we have to repay more than a million dollars. I spent USD $380,000 in the first stage of the campaign, but we will see how much the others spent, "he said.
Source: La Prensa.