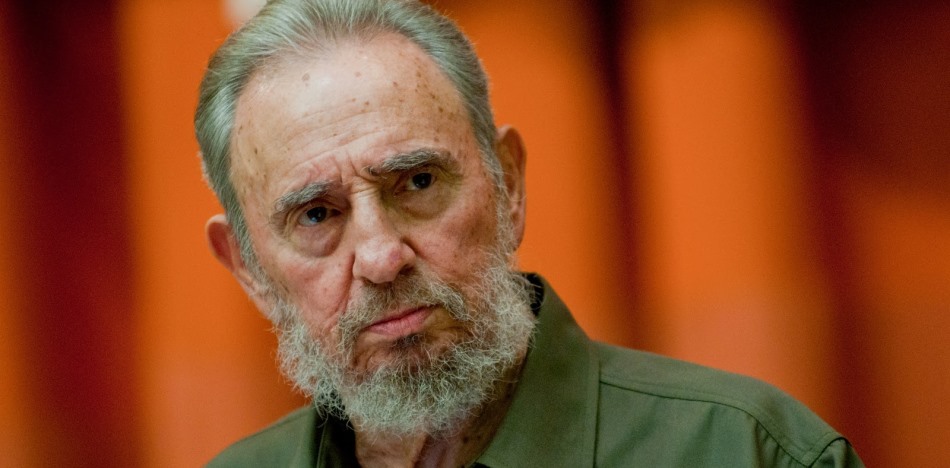 EspañolIn the wake of Trump's victory in the US presidential election and his promises to get tough on Cuba, officials on the island have raised concern about the future of relations between the two countries.
Raul Castro sent a brief message of congratulations to Trump, but hours later the communist adminstration announced a strategic military exercise between Novemeber 16 and 18.
Some say such military training is a sign that the island's government is preparing for a "hostile" US government.
The Cuban newspaper Granma originally reported the plan, explaining that the strategy is "part of the country's preparation for defense."
Similar military exercises began under Ronald Reagan in 1980 and had not been in effect since 2013.
Trump said that he would put more pressure on the Cuban government when he arrived to The White House.
"We will cancel Obama's unilateral agreement with Cuba made through executive order if we do not get the treatment we want and the agreement that people in Cuba deserve," he said, "which protects political and religious freedoms."
The Republican also announced that he will deport all immigrants who have a criminal record, and will push countries to accept their citizens once US judges order their deportation.
Sources: El Nuevo Herald; Clarín.