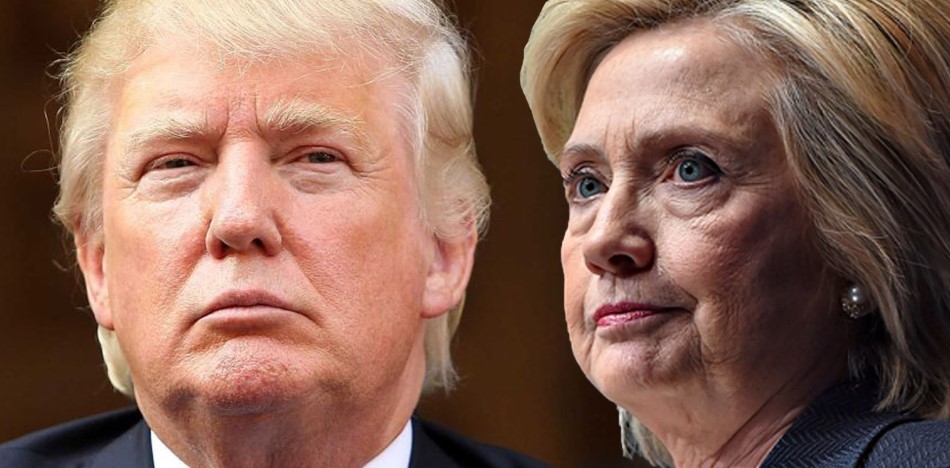 EspañolAccording to experts, hispanics could make the difference in the 2016 United States Presidential elections. So who do they want this time around — Republican Donald Trump or Democrat Hillary Clinton?
In the United States, hispanics make up 27.3 million of the more than 225 million people eligible to vote. It's the biggest population of hispanics eligible to vote in the election in the country's history, according to Eduardo Gamarra, Professor of Political Science at the International University of Florida.
The number of Hispanics that can vote in the United States has been increasing, according to Gamarra, having ranged between 47 percent and 49 but which is not climbing toward 51 this time around, which is similar to what was seen during the elections in 1992, when Bill Clinton was running.
"Hispanic voters are clearly going to be decisive in Florida, and each time around become more and more important in other states," said Fernand Amandi, Executive at Bendixen & Amandi International. "For that reason, it wouldn't be an exaggeration to come to the conclusion that Hispanics are the most important voters in the United States, because they can basically choose the next President."
This last week, 60 percent of Hispanic voters in Florida were in favor of Clinton, which corresponds to the number that voted for Obama. However, some experts said it's not as predictable as that. According to New Latino Voice, Clinton's support has reach as high as 84 percent, and Trump as low as 7.2 percent.
Currently, Trump's support from Hispanics is at 17.2 percent.
Florida is reportedly divided: Cubans favor Trump for his declarations regarding using a firm hand against the island's government. On the other hand, Puerto Ricans have favored Clinton.
"I'm going to vote for Hillary on Tuesday because the man with the wig seems to be against Hispanics," said Miami resident Elizabeth García. Other said Trump is "racist and unstable."
A group of Cubans demonstrated one reason not to vote for Clinton.
"The relationship between Obama and Cuba," said Nelson Horta. "The majority of Cubans are from the old guard … Hillary has said she would continue with his line of politics."
Source: El Nuevo Herald.