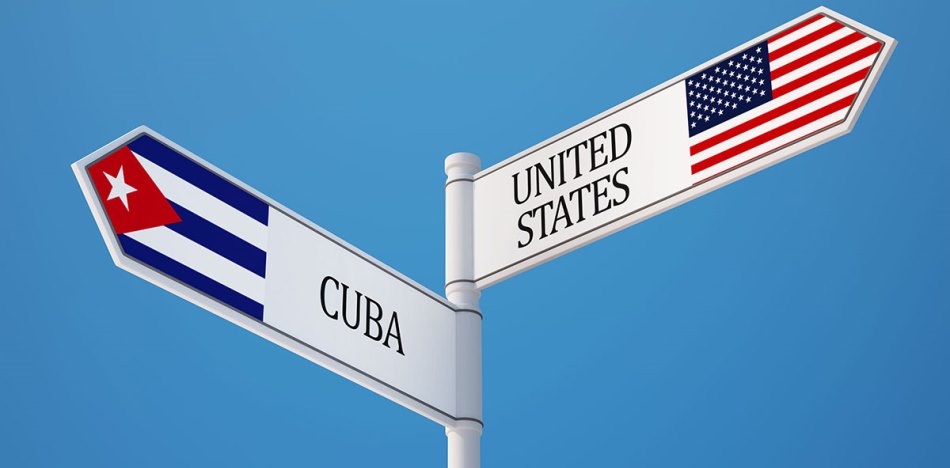 EspañolDespite improving trade relations between the United States and Cuba, experts said recently that the island's economy has not improved, causing its government to pull back on reforms allowing US businesses to open there.
The Cuban economy will not have grown by even one percent by the end of 2016, said Minister of Foreign Trade and Investment Rodrigo Malmierca at the International Fair of Havana.
"Cuba goes through short-term financial constraints," he said. "This has affected the pace of GDP growth in the first half, which has been lower than expected. And these limitations will only limit projections for end-of-the-year figures."
Professor at Javeriana University in Colombia Pavel Vidal said Cuba could end the year with a smaller GDP than it had at the start.
"The update of the Cuba Standard Economic Trend Index (CSETI) through September 2016 leaves no doubt about the balance of payments problems that beset the Cuban economy and confirms the projections toward a slowdown and possible recession in economic activity," he said.
He said GDP could close this year with a one-percent drop in investments and three-percent in consumption.
In July, the government admitted the decline in Venezuelan oil imports and the inability to pay creditors in the second half of 2016 had had an economic impact.
"The situation in Venezuela impacts us extraordinarily," Cuban economist Omar Everleny said. "But the funny thing is that that was well known for a long time, and there had been warning."
In addition to economic problems, the government has also hampered the granting of more permits for restaurants and cafes, while closing private nightclubs in Havana like the Shangri-La and El Sarao.
Source: El Nuevo Herald.