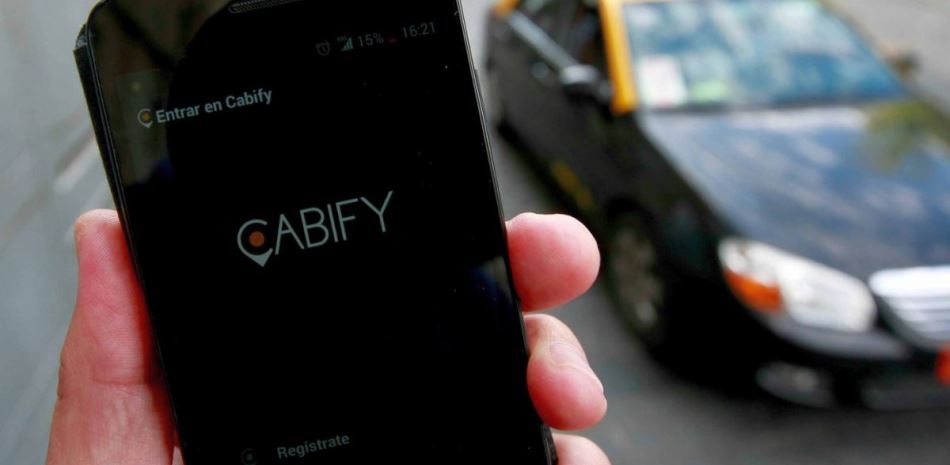 EspañolUber's competition, Cabify, will begin operations in Montevideo, Uruguay early next week.
But unlike Uber, Cabify begins operations with drivers who already have private service driver licenses to ensure that operations are within regulation.
According to the company, 1,500 applicants have signed up with the intention of being part of the organization. However, not all meet the requirements, as Cabify officials said they intend to position themselves in the market as an app with high quality service.
Drivers must have a professional driver's license, a car no more than 4 years old, a 1.2 liter engine and full car insurance covering passengers.
Drivers must also be registered as businesses and with the Social Security Bank on top of proving that they pay taxes to the country's Internal Revenue Service.
"We understand that this is the right path, and it is only fair to the drivers, the market in which we work and to society as a whole," a company spokesperson said. "Obviously, we are aware that potential drivers have to register as businesses. From our side, we have to create attractive conditions for increased activity. For that reason, will be holding information sessions next week that thoroughly explain our proposal and answer your queries. You will be receiving information about these sessions soon."

Cabify also explained how it's different from competitors like Uber and Weder.
"We do not charge dynamic rates," the company said. "In addition, our system detects most frequent users, so when there are high demand hours they have preference. In turn, we have a larger number of categories, such as taxis, vans equipped for guests with disabilities, luxury cars and even electric cars."
Source: El Observador.