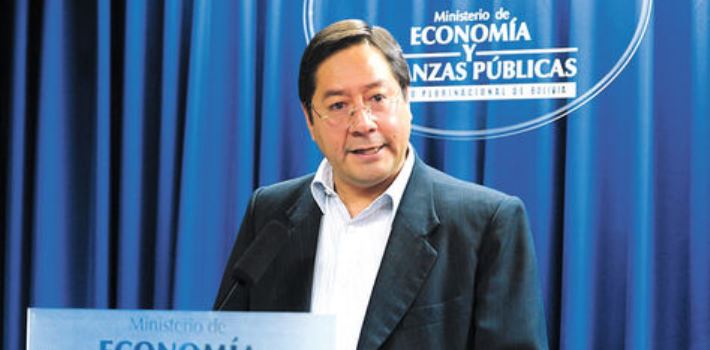 EspañolTwo officials in Bolivia were dismissed from the Ministry of Economy and Finance last week for financial blunders committed during the purchase of furniture of 33 Persian carpets intended for decoration in the ministry.
Minister of Economy Luis Acre ordered the dismissals October 20, though lawyer and writer Victor Hugo Chavez said it was Acre himself who made the purchasing mistake.
Chavez accused the Minister of Economy of being responsible for the mistakes made during the purchases of the rugs, but wouldn't be fired because he is the top authority.
However, the Minister of Economy, by dismissing his two public servants, should not shirk responsibility. He is pursuant to Law 1178, and should be responsible for the carpets and expenses that have not yet been detected, Chavez said.
"We are currently in an economy of waste and administrative irresponsibility," he claimed.
"Bolivia lives as if in a bonanza when it is not," he added. "The government is measuring very little (of its spending) or is not realizing what the Bolivian economy really means and less the rules that direct it."
The controversy began with the discovery of the minstry's attempts to buy carpets from "Iran and / or India," among other expensive furnishings.
Arce said the Directorate General of Administrative Affairs (DGAAE) made the "terrible mistake" to have required foreign carpets, neglecting domestic production.

"It seems like a clear blunder," he said. "Luckily for the director (of the DGAAE), this Wednesday morning the process was declared void because no proposal has reached the ministry."
However, the opposition showed the document signed by Arce for the tender. They said the minister is responsible for the mistake.