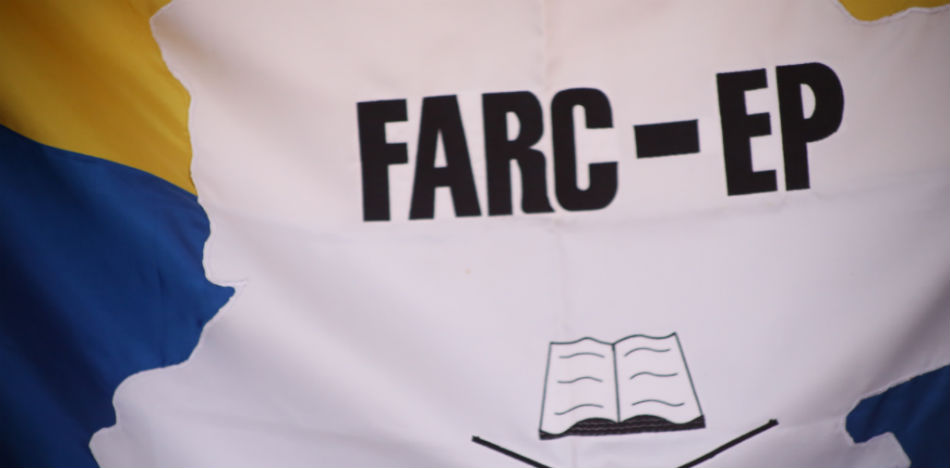 The Colombian prosecutor's office confirmed the murder of a FARC guerrilla who had received the benefit of pardon thanks to the agreement between the Colombian government and the rebel group, a develop likely to heighten the guerrilla group's security concerns as they seek to reintegrate into civilian life, one of the key goal's of President Santos's signature accomplishment.
Former FARC member Alvaro Ortiz Cabezas was murdered in a nightclub in the troubled municipality of Tumaco, located on Colombia's southwestern Pacific coast, in the department of Nariño. Attorney general Nestor Humberto Martínez acknowledged the development in information published in the New Herald.
The prosecutor also noted that the guerrilla's assassin was quickly identified and subsequently captured. In addition, he acknowledged that there is a lack of protection for members of the FARC, since they are at risk at this stage of the process, once they enter the judicial system established to deal with the FARC in the post-conflict period. The risks are especially heightened in areas of Colombia such as Tumaco, where several armed groups are concentrated.
In the last few days, according to Martinez, there has been a daily murder, prompting him to request greater security in the area. In addition, the large number of murders of social leaders attracted the attention of the prosecutor, who has been attentive to the developing situation.
To this end, it proposes that former FARC members who receive pardon or amnesty, be taken to concentration areas where they must hand over weapons and define their legal status and are under the protection of UN and Colombian authorities. Thus, the government can guarantee their safety.
The suspect is currently being investigated for other murders, and allegedly belongs to a criminal organization seeking to recruit former FARC members in the region.
Source: El Nuevo Herald