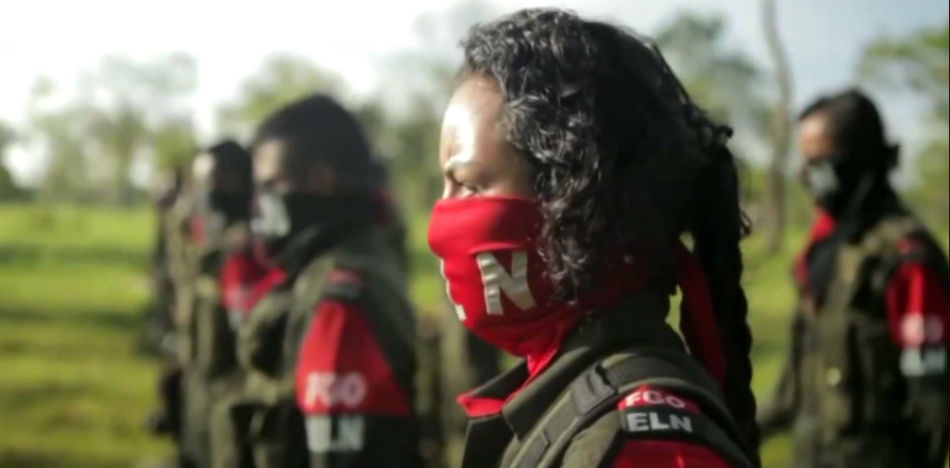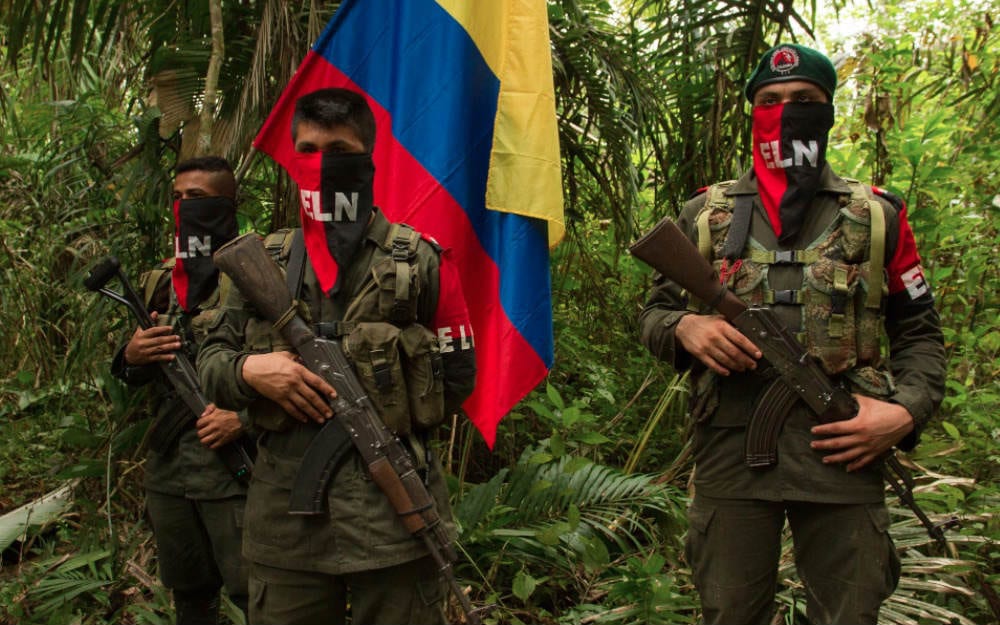 The Colombian National Police confirmed that a Venezuelan citizen, Bequenbauer Sierra, was abducted while traveling by bus between the municipalities of Nula, Venezuela and Saravena, Arauca, in Colombia.
The man was kidnapped by two men who wore armbands from the guerrilla group of the National Liberation Army (ELN) and boarded the bus and headed directly to where Sierra was sitting and was taken away. This was asserted by several witnesses according to the newspaper El Espectador.
The Gaula de la Policía, the agency in charge of carrying out kidnapping investigations, has said that the ELN is the party  responsible for the kidnapping along the Colombian-Venezuelan border, and so far the family has not received any information from their captors and neither have they been asked for a ransom for the safe return of Bequenbauer.
The kidnapping problem has been one of the biggest obstacles between the Colombian government and the ELN guerrilla group. The Colombian government has demanded the release of all those kidnapped, yet the ELN continue to carry out the practice, especially in their border-region strongholds of Arauca and Norte de Santander.
A week ago in Quito, Ecuador, where the negotiations are taking place, the ELN affirmed that it had the right to kidnap to finance its rebel activity, while, paradoxically, they insisted that they respect International Humanitarian Law, even though this practice is expressly prohibited in the rules of war.
The ELN, long in the shadow of Colombia's larger and better known rebel group the FARC, has long flirted with the possibility of entering into negotiations with the government. They are considered ideologically more radical than their FARC counterparts, and many experts have suggested that they have sought to take over territory and drug trafficking routes in the wake of the FARC's demobilization.
The ELN, in addition to the Venezuelan-Colombian border, also has a strong presence in Colombia's southwestern region, particularly in the state of Cauca.
Source: El Espectador