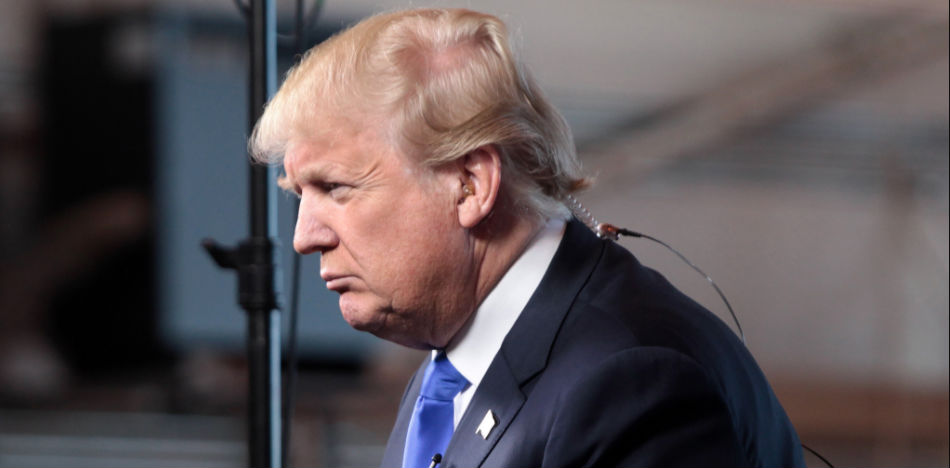 A few days ago, a meeting, or rather a gathering, held between former Colombian presidents Andres Pastrana and Alvaro Uribe with US President Donald Trump was made public. At first, it was speculated that the meeting did not take place, until an unofficial White House source confirmed that such a conversation did take place at the Mar-a-Lago presidential club.
Different versions indicate that the meeting was not planned, but that the former Colombian presidents had been invited to the club and met with President Trump. However, some believe that everything was planned in advance and that the meeting had already been agreed. The only certain fact is that as a result of the meeting certain doubts arose in connection to statements made by journalists Franco Ordoñez and Anita Kumar of El Nuevo Herald.
The meeting's secrecy was heavily scrutinized. According to the aforementioned journalists, the White House has no record of the meeting, while White House spokesman Sean Spicer refused to answer questions related to the subject, heightening the suspicion of the Colombian press.
Although even those closely involved declined to discuss the matter, former Colombian vice president Francisco "Pacho" Santos, who is close to Alvaro Uribe, said that the Venezuelan crisis was discussed, as well as the concerns that the opposition in Colombia has about the agreement between the government and FARC. Santos described the meeting as short, but with a clear message as outlined by El Nuevo Herald.
Journalists are also suspicious as to the coincidence of the meeting with the letter sent by former president and now Senator Alvaro Uribe Velez, in which he again expressed his concerns about the agreement between the FARC and the Colombian regime. The Congress of United States, controlled by the Republicans, now stands to play a pivotal role in the approval of funding for post-conflict Colombia.
President Trump's support for the peace process in Colombia remains a wild card. Former President Obama had already said he would offer USD $450 million, but the funding is now in doubt because of the secrecy that the White House has maintained on this issue. President Juan Manuel Santos and Trump are scheduled to meet in May for the first time, where all eyes will be on the peace agreement and Colombo-American response to the political and economic crises in neighboring Venezuela.
Source: El Nuevo Herald