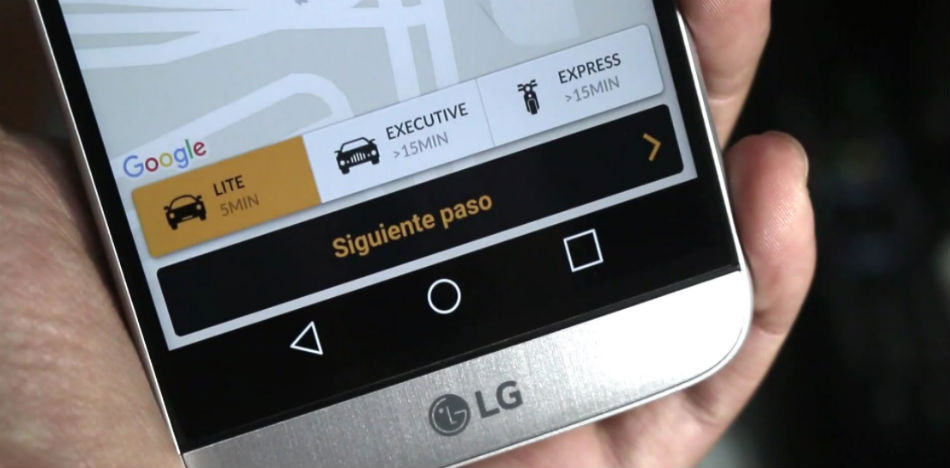 Cabifiy, the digital ride-sharing company which operates as Uber's main competitor in Colombia, announced that it will provide free transportation for citizens in Bogotá, Medellín, Cali and Barranquilla if the purpose of their trip is to take donations to the victims of the avalanche in Mocoa, a city located in the southwest of the country. The avalanche swept away buildings and houses last Saturday, April 1 before dawn. So far, more than 270 people have died and more than 200 are wounded.
In order obtain the free trip, Cabify users have to request the service through the application and pick as a destination one of the six points where aid for Mocoa is being collected. The service will automatically be free. It includes a round trip to deliver supplies and then return home or back to work.
Camilo Sarasti, head of Cabify in Colombia, told Colombian daily El Espectador that:
The user requests a service in (Cabify's) Lite category and indicates in the destination the center where they want to send their donation. Once the vehicle arrives, they go to the selected center and the user exits the vehicle to deliver their donation. Since its in downtown, you can request another Cabify service to return and that route will also be free.
Cabify's free donation service is enabled on the 4th and 5th of April. The aid will be received by the Red Cross, the Colombian military, and other institutions which President Juan Manuel Santos has certified.
The main donations needed in Mocoa are: toiletries, kitchen kits, mats, blankets, outerwear, new underwear for both children and adults, diapers, and non-perishable foods.
These are the locations where you can take donations with Cabify for free
Bogota
1) Cantón norte: Street 102 # 7-80.
2) Red Cross Aquatic Rescue Center: Carrera 60 #63-81.
3) Red Cross, Carrera 68 #68b-31.
Cali
1) Risk Management Secretariat: 8th Street # 5-70.
2) Cali Archdiocese Food Bank: 24th Street # 6-103.
3) Colombian Civil Defense: 3C North Avenue # 63-00, La Flora Neighborhood.
Barranquilla
1) Atlantic Sectional Civil Defense: Carrera 41 # 58 – 10.
2) Second Brigade: 58th Street # 59-136.
3) Red Cross Atlantic Sectional: 65-34-33.
Medellin
1) Fourth Brigade Medellin: 50th street No.76 -126, Los Colores Neighborhood.
2) Red Cross Antioquia Sectional: Carrera 52 N. 25-310, Guayabal Avenue.
Source: El Espectador