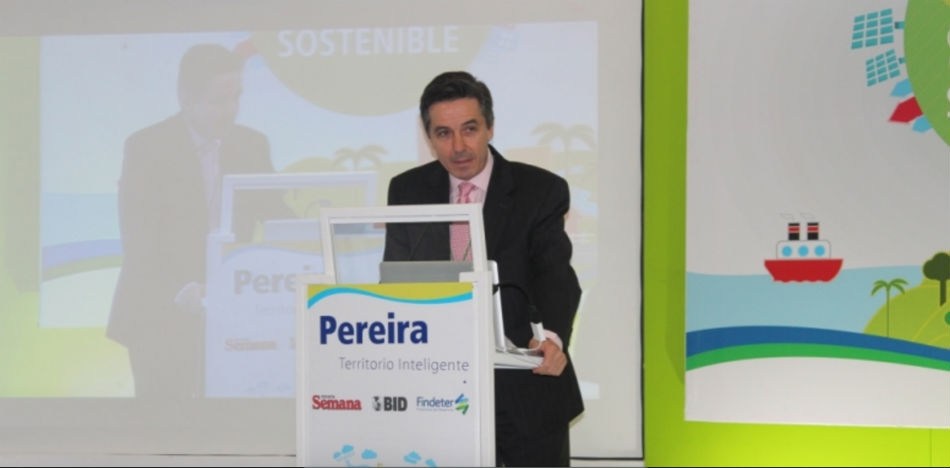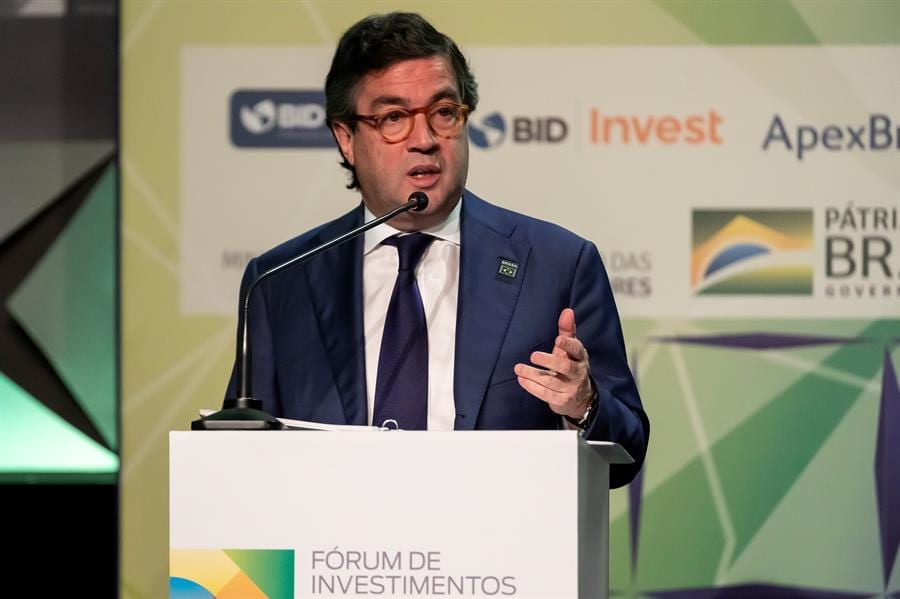 The Inter-American Development Bank (IDB) announced that it will investigate the use of loans to Colombia used by the Ministry of Transportation to hire Market Media, a company owned by 2014 Santos campaign manager Roberto Prieto, who stands accused of receiving money from Odebrecht.
This was confirmed by the international entity through a statement in which it states that between 2015 and 2016 the Ministry of Transport on three separate occasions took competitive bids to contract advertising services for road safety and logistics publicity campaigns in Colombia.
These contracts were paid for with IDB funds after the government received two loans from the IDB.
The contracts were analyzed at the time by the IDB, and after the funds' approval the ministry approved the decision to hire Market Media. Two additional contracts were subsequently awarded.
It should be noted that these contracts were awarded after Roberto Prieto left his position as Colombian representative to the IDB and when he no longer had a business relationship with the beneficiary company. However his brother Mauricio Prieto was still in the company.
The bank nevertheless decided to carry out an independent investigation into all contracts made with state entities, including the Ministry of Transport, to determine if there were any irregularities with the money lent to Colombia.
At the moment Roberto Prieto and Market Media, a company that is headed by his brother and that used to be under his ownership, are being investigated by the authorities following his confession that Odebrecht money was used to finance the campaign of president Juan Manuel Santos in 2010.
Santos can not run again, having already served two terms in office. His vice president, German Vargas Lleras, recently stepped down, in order to mount a campaign in the 2018 elections. He is expected to be the front runner, yet it appears too early to gauge the potential damage that the Odebrecht scandal could cause to his electoral prospects.
Source: Caracol Radio